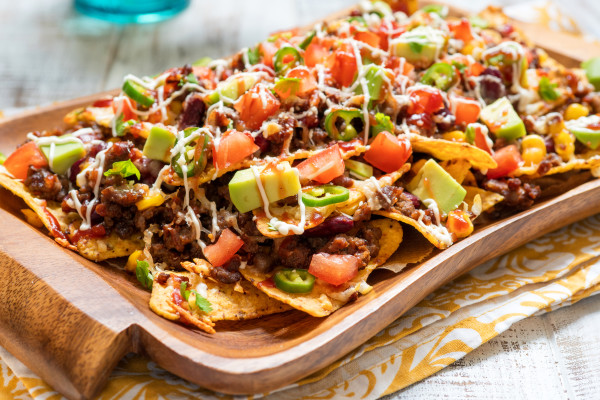 With chicken breasts, eggs and bacon, minced beef is one of these staple protein we always have in our fridge and that feature on our shopping list on a weekly basis.
Some of our favourite family recipes are made with it: lasagna, spaghetti bolognese or chilli con carne.
To give you inspiration on delicious dishes you can make with minced beef (which don't include the aforementioned), we have gathered some tried and tested recipes your little ones will love.
That's dinner sorted!