This should be more shocking, but it isn't.
It seems that more than one in ten playschool staff say that they often hear children swearing.
This is according to a new survey, which says that 13% of those asked said they had seen an increase in the number of children cursing in playschools.
The poll, conducted by Day Nurseries, got 1,125 responses from nursery owners, managers and staff.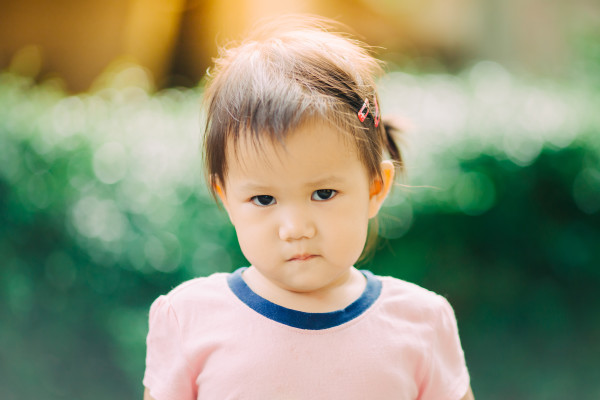 Sue Learner, editor of daynurseries.co.uk, said that ''These findings are not a surprise as swearing seems to have become more socially acceptable, and if young children do not hear it at home, they can hear it in pop songs or on YouTube.''
She continued, ''However, despite it becoming more prevalent in society, it is still shocking and incongruous to hear profanities coming from the lips of a young child. There is a real power to swearing and when a small, seemingly innocent child swears, the words have even more resonance.''
John Warren, who has worked in the childcare industry for more than 30 years has highlighted that the language we use as adults is changing, and that is reflected in what toddlers are saying.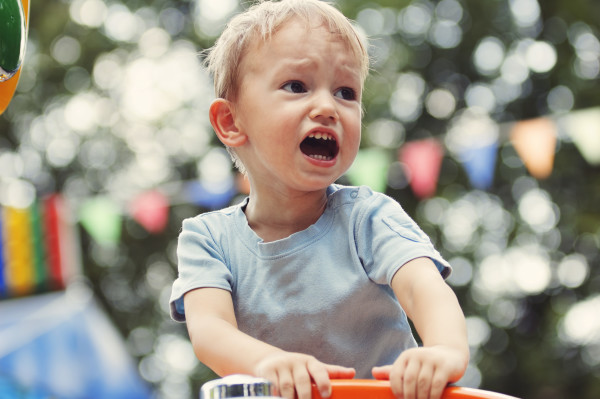 He said, ''Swearing is definitely more accepted in today's culture and the word 'sh*t' has replaced so many words, for example, "this is good sh*t". 'So rather than introducing children to a world of beautiful language we are introducing them to a language, well that is sh*t.''
He continued, ''And this language is not reserved for less affluent families it is also quite happily used on giant billboards for children to view such as the 'B*llocks to Brexit' campaign.''
Do you think that we need to re-think what we say around kids or do you think that this shift in language is harmless?