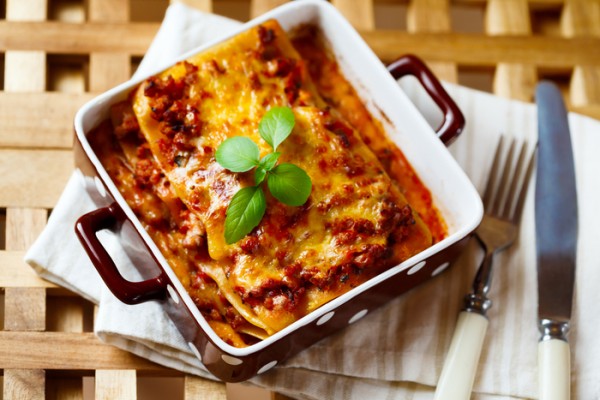 We are halfway through the week and while we MIGHT just be over the hump, the road to the weekend still seems terribly long.
For these kind of evenings, when cooking dinner for your family seems like the biggest task on EARTH, it can be tempting to whip up beans on toast (simple, yet satisfactory).
However, we have have gathered up our favourite easy recipes that will give you an energy boost with minimum effort.