Summer is here and that means no school (soon), sun (sometimes), family time (yay!) and HOLIDAYS!
Whether you are heading abroad or looking to enjoy a staycation, booking a family break is the one of the most STRESSFUL things any mum has to do.
Not only is it tricky enough trying to find a place EVERYONE will love, but you also have to deal with the fact that you are about to hand over €2000 (or more) in one go - the exact amount needed to fix your car...
If you have booked a holiday recently, you are bound to be able to relate to these - and if you have yet to do it, brace yourself.
1. You realise one (or all) of the passports are out of date just as soon as you click 'book'
And there is a backlog of passport applications.
2. You realise just how much of a pain it is trying to get a passport renewed
"WHERE is that bloody birth cert?!"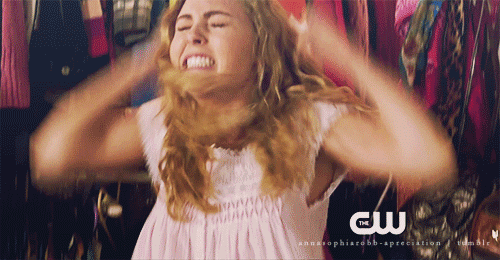 3. You struggle to find a date that is not highly expensive
Ha, good luck!
4. And accommodation that is not already overrun with holiday makers
And insects...
5. You'll question whether you can really afford it
The back gate has been broken for YEARS...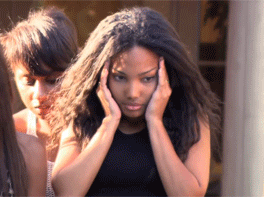 6. Before declaring that you deserve a little bit of sun
We could all do with some warmth.
7. You'll realise that flying with kids is going to be a tad tricky
Before remembering the ferry is out of the question because your car is way too unpredictable to be driving to the shops never mind across Europe
8. You'll weigh up whether you'll be able to fit in some touristy time
Eh, probably not.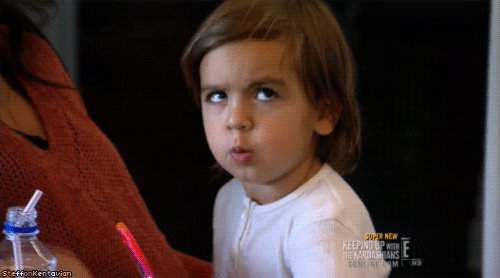 9. Someone will be left disgusted by your choice of destination
"But we go there EVERY year!"
10. And you'll fight with your significant other over the cost of flights (because it's their fault...)
The stress of booking will have you wanting to go on separate holidays.
But from the moment you arrive and sink your toes in that warm sand every ounce of stress will simply dissolve.
SHARE if you can relate!