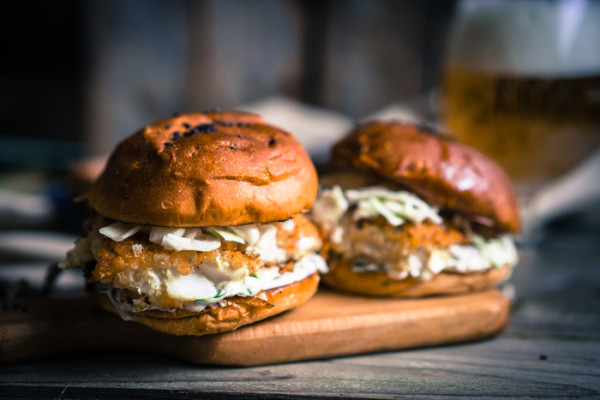 Filled with omega-3 fatty acids, calcium, phosphorus, iron, zinc, magnesium and potassium, fish is a true nutrition powerhouse and should be on the menu at least twice per week as part of a healthy diet.
We understand that it's not always an easy one to cook for your family; when it's not covered in crumbs or a thick batter, some children are quite reluctant to eat fish.
To help you introduce it to their diet, we have gathered some kid-friendly fish recipes they will actually enjoy, and so will you.