The stress is piling on as we grow closer to Christmas, rushing around to get those last few gifts before the holiday crowds gather.
And while we might have an idea of what big gifts to get the kids, it can be harder to come up with the little ones.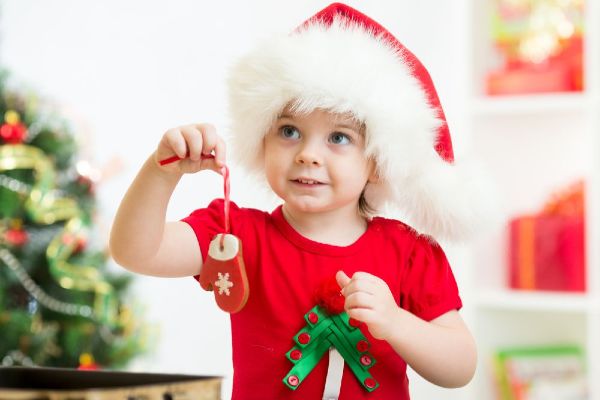 So, we've found the best deals on stocking stuffers your toddler will love.
These cheap and tiny gifts will engage children's creativity and add some Christmas magic to their holiday.
1. Dinosaur Egg Hatch and Grow
2. Rainmaker
3. Aeroplane Finger Lights
4. Paddington Plush Toy
5. Rainbow Glitter Unicorn Bouncy Balls
6. Little Learning Phone
7. Galt Toys First Sticker Pictures
8. Tin Animal Sound Maker
9. Singing Maracas
10. I Pop Sound Animals
11. Baker Ross Pull Back Snails
12. Mermaid Bath Light
13. Inflatable Reindeer Hat Ring Toss
14. Flingable Frog
15. Rainbow Slinky
16. Finger Spies
17. Baker Ross Christmas Kaleidoscopes
18. Santa's Sleigh Poly Glider