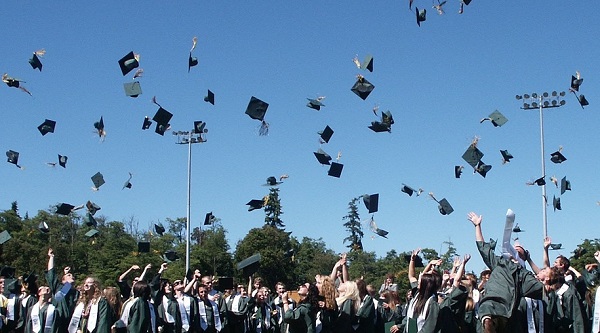 Parents all over the country work hard to provide a good start to their teens. They do whatever it takes to give their teens opportunities. They work hard and invest a great deal of time and money in their teen's education and training. Yet, many teens jump into courses without clarifying their expectations. I have met many teenagers who chose Games Development as they loved playing computer games but failed to look at the Maths content. Some other teens may have made choices based on what their friends were doing or based on the facilities or sporting achievements of colleges. Back when I was a teen, I choose to study Japanese because someone said it was easy - I hadn't even looked at the complexity of the language.
As a parent, you need to help your teen look before they leap into a course. One way that your teen can create a great future is to RESEARCH. It's vital that they drill down deeper. Encourage them to have conversations with people in careers that match their interests. They could ask questions that will shine a light on the pros and cons of the job, the skills that are used every day, progression opportunities as well as entry routes. Get them to prepare questions in advance. Afterwards, have a chat with them that allows them reflect on their insights.
If your teen is looking at college:
Dropping out costs anything from €3,000 to €10,000 in fees alone, never mind living costs and grants. Now is a good time to get real. Encourage them to ask questions. Seek advice from people in the field. Get your teen to contact the Admissions Officers or the Heads of Departments. Look closely at the content. Does their choice fit their interests and strengths? Ask them, where do people find jobs afterwards? Together with your teen, look at graduate destinations on the college websites. Where do people end up working? Ask them: Does that appeal to you? Could you imagine yourself working there?
If your teen is doing the Leaving Cert, remember the Change of Mind facility is open on CAO. It's not too late to change. If your teen is in fifth year, this June many of the universities will run Summer Programmes where your teen can do a taster day in Law, Science, Arts, Commerce, Engineering, and so on. This is a great way to try a course out for size. During Transition Year, your teen can do taster courses in many of the colleges and can attend open days.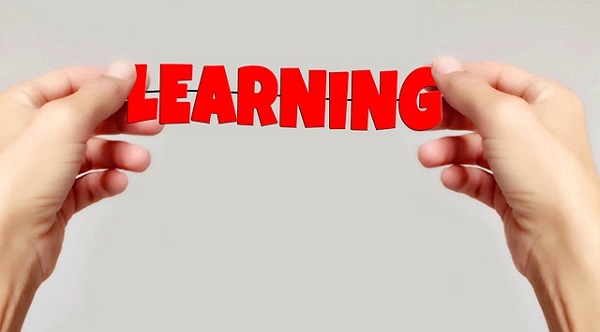 If your teen is looking at trades or gaining employment:
If your teen is looking at a trade, together, put your ears to the ground. Who is a fair employer? Where are the opportunities? How should your teen approach the employer? Remember, employers do not appreciate mums and dads ringing in or approaching them on behalf of their teens. Employers want to see a spirit of independence and maturity in your teen.
Ask your teen: Is your CV in good shape? Could you do health and safety courses in order to make you a better prospect to an employer? Is there a PLC that would help you, or a welding/ practical/ IT course? Do the groundwork now. Don't wait until September. I have met too many students who didn't make a plan and ended up fed up and on the dole, without the support of a school. Employers value motivation and learning. See
www.careersportal.ie
for further information on the new apprenticeships.
Another way that your teen can create a great future is not to give up! Encourage your teen to adopt the attitude of someone who keeps trying. Teach them to get back up on the horse again after a setback. It's okay to fail. It's okay not to know. It's okay to ask for help. Keep the doors of communication open with your teen around their concerns and worries. There are times when a teen may be totally unhappy in a course, and the appropriate thing might be to change tack or course.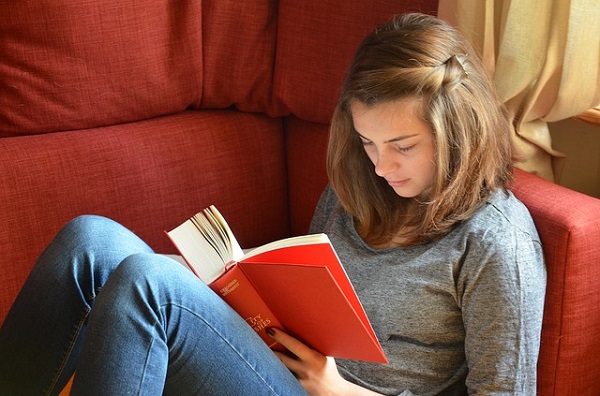 Don't let them set limits on themselves. Anything is possible. 60% of courses are available to graduates: therefore, an Arts student could do Medicine; a Sports Science graduate can be a Physiotherapist - there are back doors into so many professions.
Whatever your teen decides to do, encourage them to commit to themselves and their dreams. Keep the language positive. Thoreau famously said: "Go confidently in the direction of your dreams! Live the life you've imagined." Be that parent.
You can purchase a copy of Dearbhla's book,
Career Coach - A Step by Step Guide to Help Your Teen Find Their Life's Purpose
, through
this link
.