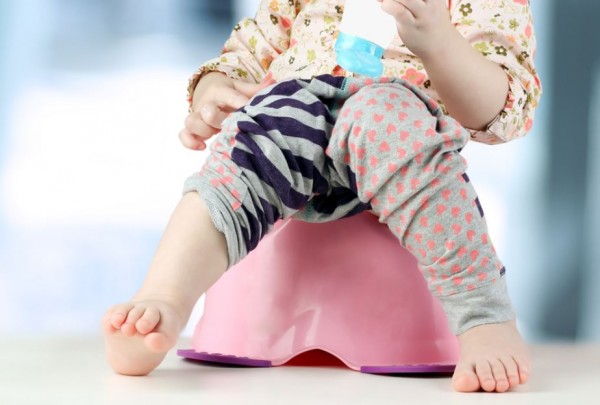 Toilet training is definitely not one of the most pleasant things about parenting – dealing with daily wet clothes and constantly mopping up the floor is just ANOTHER thing to add to every mum's list of things to do.
So when your little one finally trots off to the toilet without any prompt from you it is one of the BEST days ever.
However, for a lot of mothers, this does not signal the end of toilet training, as setbacks and regression do occur.
So what should you do if your fully toilet trained child suddenly starts wetting themselves?
1. Don't panic
Some children who have been toilet trained for a few months can start wetting themselves occasionally, but it is never really anything to panic about. Unless something major has happened that needs special attention, like a new family member, a death or even a new school, toilet training regression should be seen as being completely normal. Simply go back to encouraging words and prompting them to go to the toilet.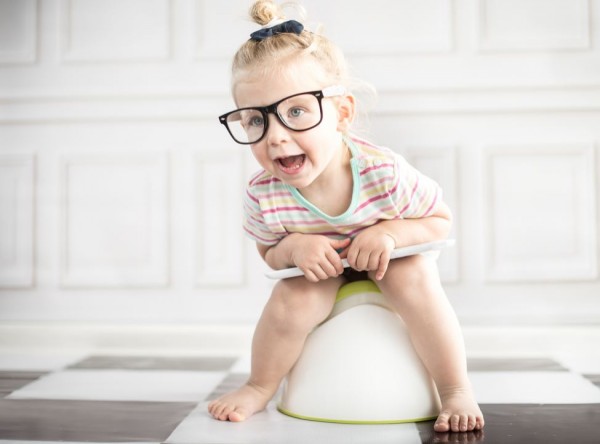 2. Address the problem at hand
If your little one's regression is down to a particular reason, then you will need to address the problem at hand. Take a look at their life and see if anything major happened that may have unsettled them. A new baby, a family death or even a marriage breakdown can all have an effect on your little's toilet training. Talk to them and pay them a little bit of extra attention if you think it will help. Then just go back to the start and try again.
3. Gently remind them about the toilet
It is easy to become a little lax about encouraging your child to go to the toilet when they seem to have the training thing down to a tee, but encouragement does go a long way. Do gently remind them to go to the toilet, remembering to physically take them away from any distractions if they are playing or otherwise preoccupied.
SHARE so that all mums know what to do.