Over 470 schools applied for a place on the hot dinners pilot scheme, according to The Irish Times. A mere 36 schools were granted a place which means 6,600 pupils will benefit from the scheme this school year.
506 schools applied for one of the 36 spots, which is 14 times the number of available places.
It is believed the 36 schools were selected at random with regards to location, the number of pupils enrolled and the budget available.
Under the new initiative, selected primary school students will be given warm dinners during the school day.
The Hot School Meals Scheme Project will be introduced on a pilot basis this September. The scheme is set to cost €2.5m for a full school year.
Parents do not have to pay for the meals.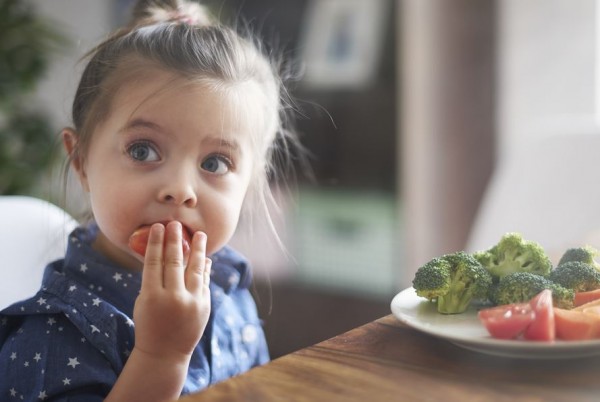 Students will be able to enjoy a hot meal in school five days a week.
Children will be offered a variety of options, including vegetarian and vegan dishes. They will also ensure dishes are provided for pupils with religious or cultural dietary requirements.