If your little one is getting ready to start primary school and is feeling nervous about the whole transition, we've found some great books that you can read to them to calm their nerves and prepare them for the big day. Starting schools or moving from one school to another can be overwhelming for our littles ones as there is so much for them to take in. Whether it's the worry of making new friends or the stress of being in a new environment, introducing these things to them early is a great plan. Have a look at our book suggestions below to help your little ones get used to the idea of school before it is sprung on them.

Jellybean Goes to School, written by Margaret Roc, illustrated by Laura Hughes.
This book is about a little girl called Jellybean who wants to explore the world and make lots of new friends. She is nervous about starting school and isn't sure if she's ready to leave her mum at home but her new teacher brings her into a magic classroom and Jellybean's imagination brings her new surroundings to life.
This book is very relatable for nervous children and shows that school can be fun and isn't really that scary at all. It also shows the children wearing uniforms and doing regular classroom activities to prepare your preschooler for their first day.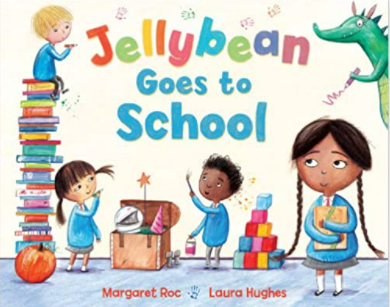 This book is one of a series dedicated to a little girl and her soft toy Blue Kangaroo. When Lily starts a new school she asks Blue Kangaroo to go with her but thinks he is worried about going when really he can't wait to explore new things at school.
This book is unique as it shows that the girl's toy is anxious to go to school rather than her. This proves to them that anybody can be nervous for school and that's okay.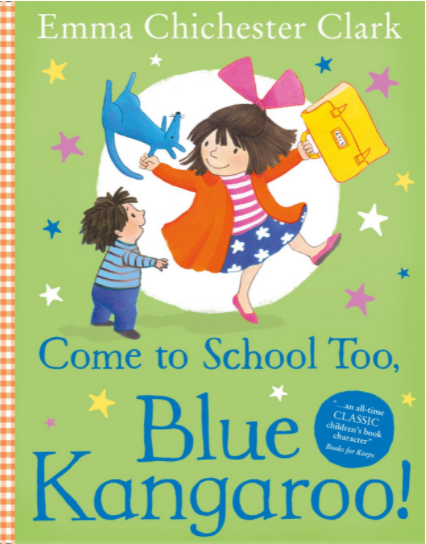 Boris Starts School, written by Carrie Weston, illustrated by Tim Warnes.

This book is more suited for children that are moving from one school to another and are worried about not making new friends. It follows the story of a bear scaring his new classmates on his first day because of his appearance even though he doesn't mean to. He is worried he'll never fit in and feels lonely.
This book is a great way to teach children not to judge somebody by the way they look and will help children who have ever felt excluded.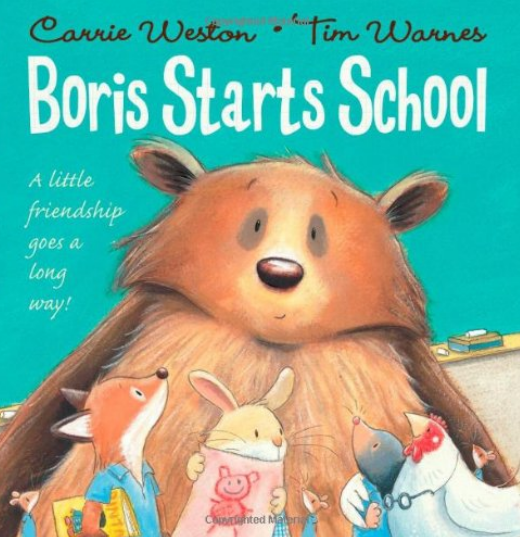 Mouse's Big Day, written and illustrated by Lydia Monks.
This tale follows the story of Mouse on her first day of school. She is very nervous and doesn't want to go at all. The story goes on to show that with confidence, you can be brilliant in school and learn to make new friends that may seem different to you at first.

This is a great book for children starting preschool or primary school as it shows them how they should act in school. It teaches manners and explains what kind of behaviour is allowed once they are in the classroom.
With beautiful illustrations to set examples, this book is a great way to show that rules must be followed once your little one starts school.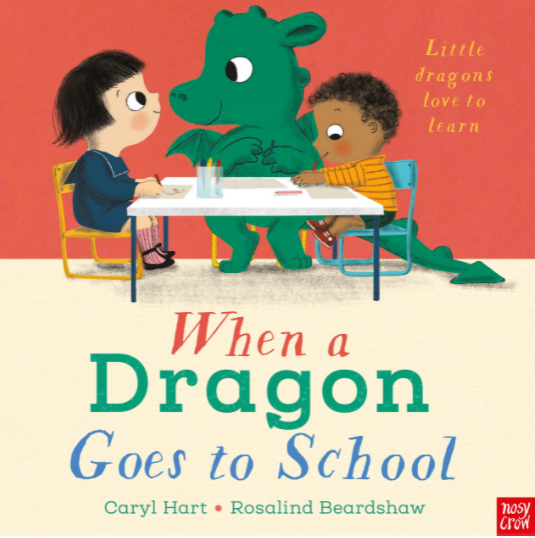 We hope you find these books useful to help calm the nerves of your little ones before they start school so they can have the best beginning to the new school year.