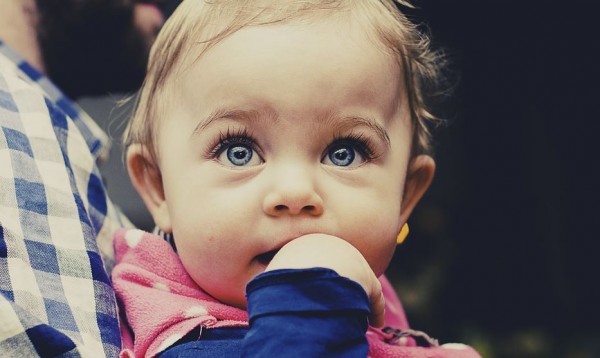 As us mums know, toddlers tend to develop a language all of their very own! However, while it is a sign that they are trying to talk, there are plenty of other things you can do to help their language development.
The following five things are fun and easy to do, so give them a go:
1. Sing songs
You can't beat a good old Old McDonald Had a Farm sing-song, can you? Not only is it a great way to keep your toddler entertained and happy in the car it will also help them learn about the rhythm of language and introduce them to music.
2. Get down to their level
When you are talking to your child try to get down to their level so that they can see your full face. This will help them with the formation of words and expressions and stop any distractions getting in the way.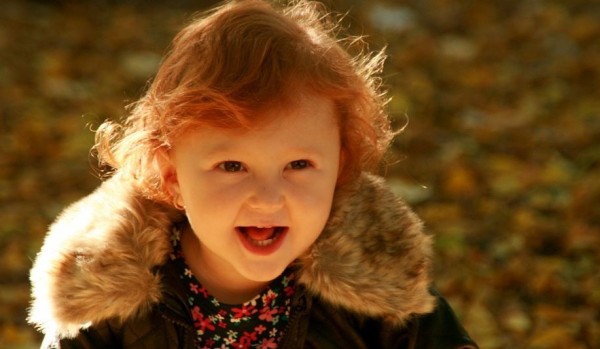 3. Invest in basic toys
Toys that light up and speak are fun, but ones without all the flashy gadgets are actually better to aid language development. They encourage free play and help to develop your child's imagination and curious mind.
4. Repeat and verbalise what they say
If they point at the juice carton and say: "Juice!" Repeat as follows: "Juice? Would you like juice? I have apple juice or orange juice? Which one would you like?" This will help build on what they have already said and help them expand their language skills.
5. Use animal sounds
Kids love nothing more than making animal sounds; from dogs to horses and sheep to cows, toddlers find it a lot easier to say "baa" then 'hello', so get barking! Say things like: "Who says woof?" Or "what animal is white and fluffy?" This will help them think and develop their memory – things needed for good language.