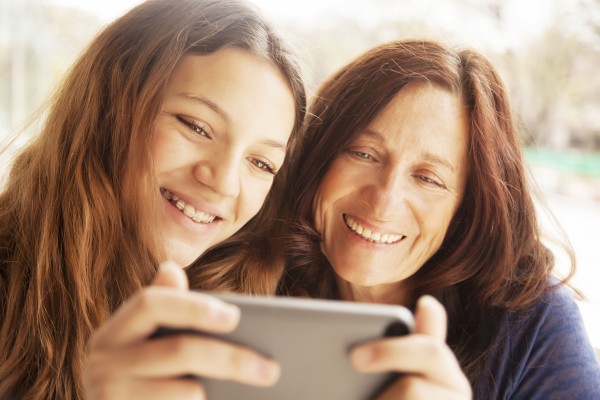 Whatever our kids feel, we mums feel to, so it's fair to say when they're stressing about their exams, we're wracked with anxiety too.
So of course we're always trying to find ways to make the road to acing their exams as smooth as possible.
Sure, they're responsible young adults, but they need guidance from mum too. So with that in mind, here are five ways we can help them sail through the Junior or Leaving Certificate: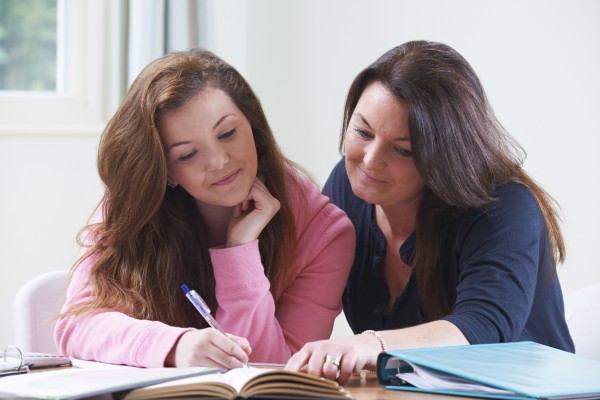 1. Help them de-stress
Trying to study when they're stressed is counter-productive, so it's important to help them chill out between revision. Whether that's chatting to them about their worries, encouraging them to leave the house and take a walk, or even taking them out for some well-deserved cake, de-stressing will help them sleep more and concentrate better.
2. Arrange to meet their teacher
There can often be a disconnect between parent and teacher, so if you're unsure as to how your child is getting on with a certain subject, arrange a quick meeting or phone call with their teacher. Once you know the lay of the land, you'll be in a much better position to help them with anything they might be struggling with.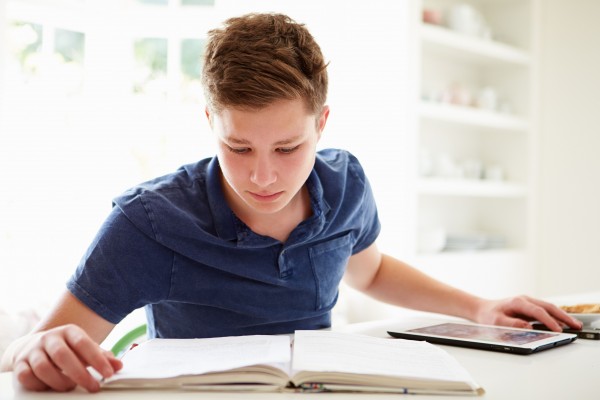 3. Sign them up to a clever revision course
What kids learn in the classroom is just a starting point – it's the further revision that bags them those high marks.
HomeSchool.ie
is a pretty genius online grinds system that will help your teens smash their exams. Founded by a real teacher, it features 24 lessons in the year. New lessons – in line with the syllabus – are uploaded each week to the website by practicing, qualified secondary school teachers, who also set homework tasks afterwards. And considering that grinds can cost up to €1,000 over the year, the cost of €99 per subject is a
steal
.
4. Lay off on the pressure
We all want our kids to do well in school, but sometimes that means we put extra pressure on them. This can actually have the reverse effect however – they might feel they'll never achieve what you expect and may feel dejected, which can impact on their study. Make sure they know that while the test is important, all you expect from them is their best.
5. Ensure they eat well
When children are over-stressed, their immune system can go into 'fight or flight' and take a bit of a battering. And the last thing they want is to be nursing a cold or flu just before their exams. Ensure they're eating lots of fresh fruit and vegetables throughout, as well as 'brain foods' like oily fish and nuts for those Omega 3s. Oh, and ensure they're drinking LOTS of water too.
For more information on HomeSchool.ie pop over to the website or click here to avail of a free trial.