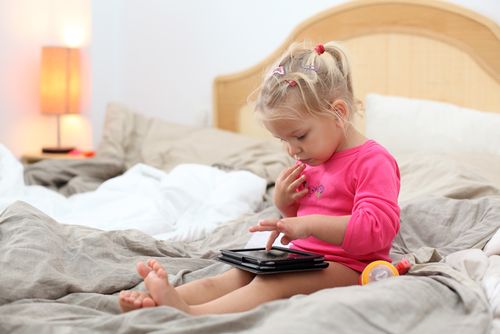 It's no secret that children these days use technology more than ever before. While this of course has its disadvantages, it is not without its advantages either.
As parents with young toddlers and preschoolers know, they can pick up how to use your phone or tablet very, very quickly. It's almost unnerving to watch your two year-old put in your pin and open the app they want!
To ensure that the limited time your child does spend on a smartphone or tablet is useful and beneficial, these apps will educate them on shapes, colours and much more.
All of these apps are available at the Apple app store for the prices indicated.
Shape-O ABC's
Allows your child to learn not only about shapes but also how to pronounce and spell new words.
This app is available on the
Apple
app store (€1.79)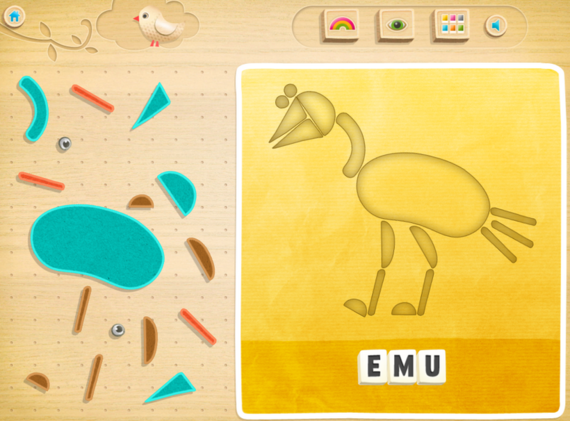 Curious About Shapes and Colours
Your little one will have lots of laughs helping George put his toys back together all the while learning new shapes and colours.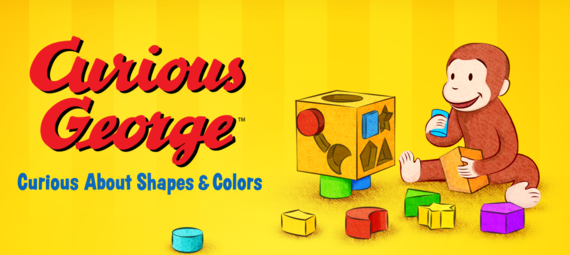 PrestoBingo Shapes
Your tot will have lots of learning fun trying to find the hidden shapes in over fifteen pictures.
This app is available on the
Apple
app store (€1.79)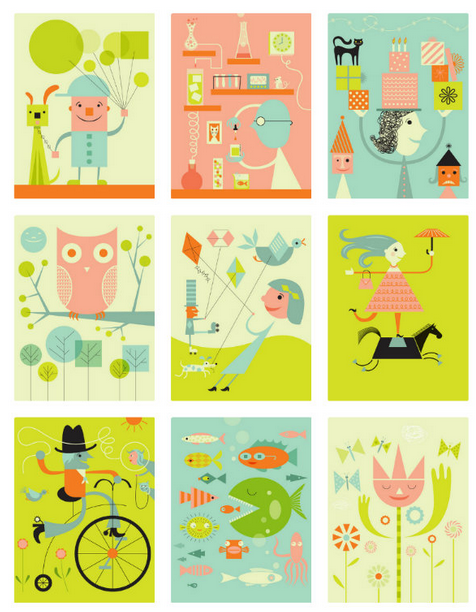 Shapes and Puzzles
Your little pirate will love this themed app that will also teach them all about shapes.
This app is available on the
Apple
app store (€2.69)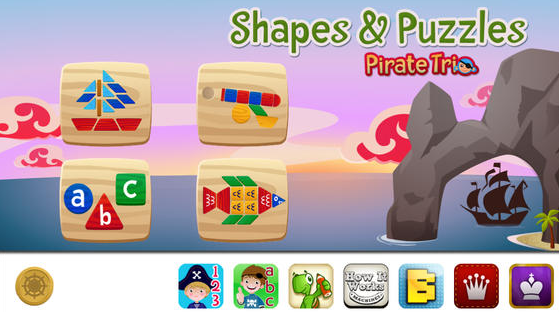 Shapes Memory Match
Not only does this teach your little ones about shapes but it also applies these shapes to everyday items allowing them to learn more about the world around them.