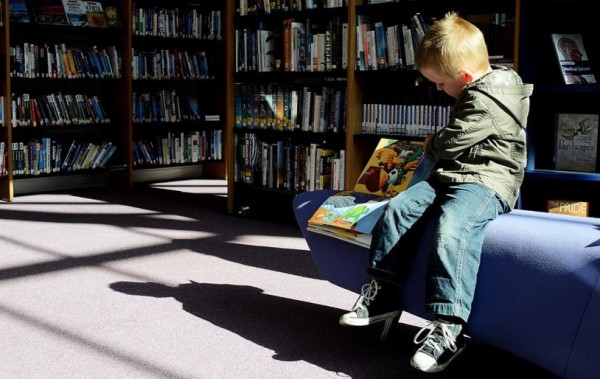 You can't beat a good book, can you? Whether you're young and only starting to read or have years of stories behind you, there is something about sitting down with a good book to really help you unwind and relax after a hard day. And while some kids will have a natural pull towards books, others might not be too keen on or even bothered about reading, but it si very easy to encourage them - with a good book of course!
And that is exactly what children's author Julie Fulton has created with her Ever So Series - a ood book that kids will WANT to read.
Featuring Vain Dorothy-Jane, Loud Daniel O'Dowd, Nosy Tabitha Posy, Greedy Mrs MacCready and the latest book in the collection Bossy Jonathan Fossy, Julie series is a must-have for every kids' book collection.
1. The illustrations are simply stunning
Whether illustrated by Jona Jung or Elina Ellis, the pictures are fun, bright and colourful and really pull you in from the moment you open the first page. Not only will kids love looking at the pictures but they really add another dimension to the story.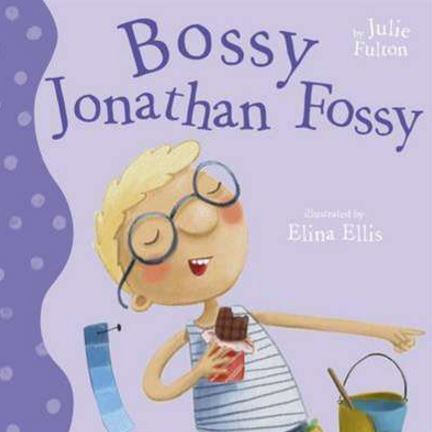 2. They're hilarious
Never mind the kids, you'll be laughing along with each and every story. Whether it's Mrs MacCready getting too big for her "fancy string vest" or Tabitha jiggling inside the tiger's belly you and your little ones will delight in the hilarious storylines and illustrations.
3. They're 'ever so' ridiculous and fun
Julie's books are totally "ridiculous" like when Tabitha was eaten by a tiger in Nosy Tabitha Posy because she was too nosy or when PC Moran had enough of Bossy Jonathan Fossy and set him up on a pirate's ship to put him in his place. An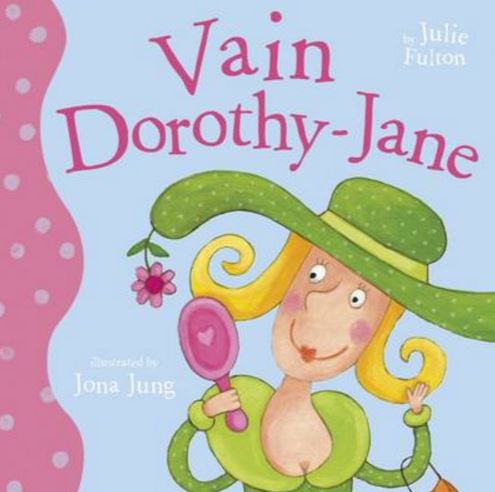 4. They rhyme
Yes, this is definitely a good reason to buy the series. Not only do they help kids who are just starting to read, they are a joy to listen to and perfect for when you are feeling tired and can't face reading your little one anything too complicated.
"Mrs MacCready was ever so greedy she did nothing else but eat.
Fish fingers and chips, apples with pips, plates full of succulent meat."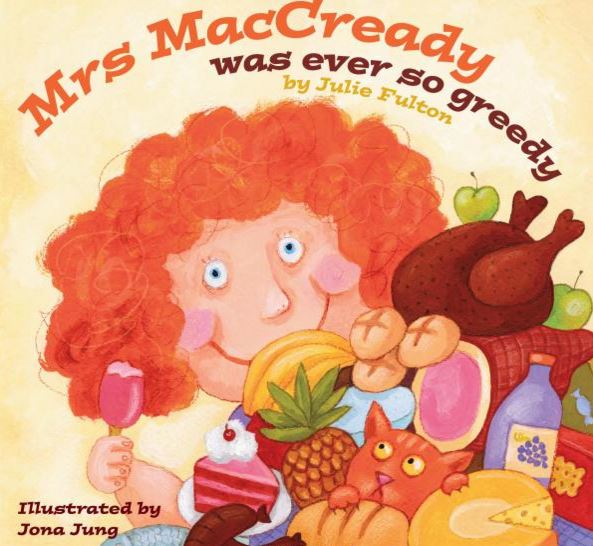 5. Each story has a moral that kids can live up to
Each story ends on a moral that kids can all live up to, in particular, not being vain, bossy, loud or nosy. However, we're not too sure what kind of lesson Greedy Mrs MacCready is giving to kids – not eat too much, perhaps?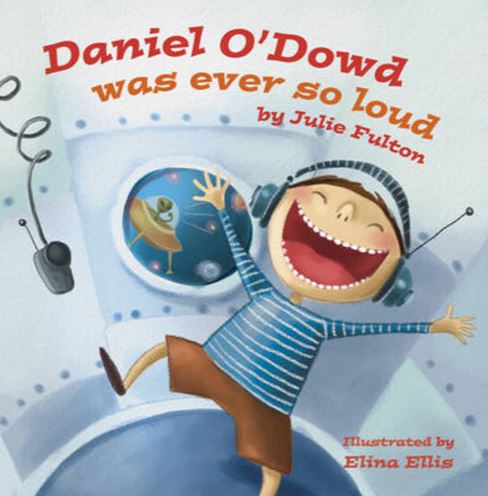 All books from Julie Fulton's Ever So Series are available now and they all come with brand new titles and covers. Published by Maverick, they are available in all good book stores.