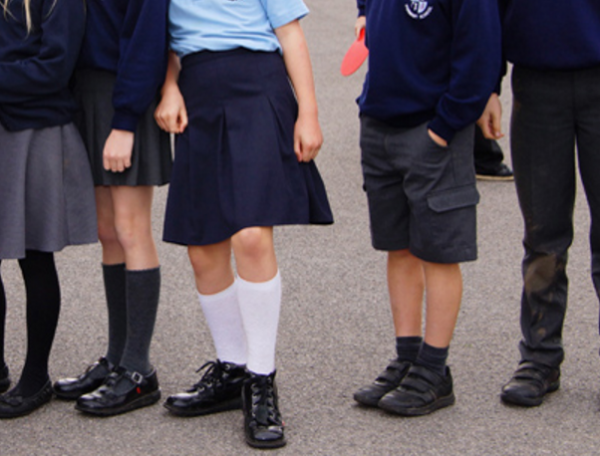 50 students were sent home for not wearing the correct uniform and the headteacher is now promising to continue to send children home if they fail to comply with school uniform rules.
Hartsdown Academy in Kent was the location for protest this morning as parents fought back against headteacher Matthew Tate's decision.
"We wrote out to all parents in July to tell them this would happen if their children didn't turn up in the correct uniform," he told Good Morning Britain.
"We wanted to send a clear message that the majority of our children and parents do the right thing and we stand by them."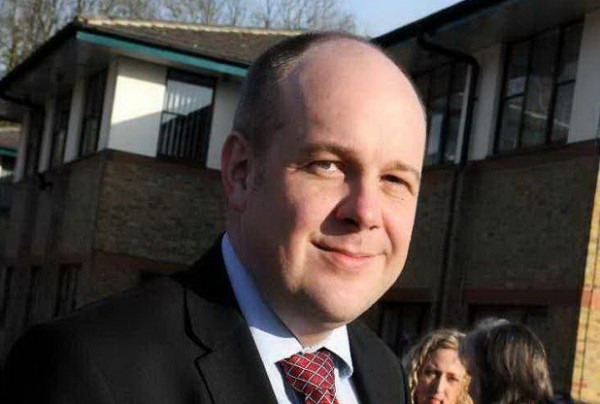 It was reported that one student was told to remove her socks which did not meet standards and later went home with bleeding feet.
Another student who was told to wear trainers to prevent hip pain after an accident was also sent home.
Mr Tate went on to say that it would not be fair of him or his staff to let the minority get away with breaking school policy.
"We will sort out the minority who don't do what their asked because it would be really unfair if those obedient children and parents were undermined by the school for not standing up to them.
"We want this school to be brilliant and we'll ensure that these children have the best possible education."
And Mr Tate's strong stance on school attire doesn't just apply to students, the new headteacher also says that he expects teachers and staff to "set the tone and standard" and that any staff member wearing trainers would also be sent home.
SHARE your thoughts on this story.