A €5M pilot programme for the support of counselling and mental health services has been announced.
Today, Minister for Education Norma Foley TD has revealed the establishment of a new programme of counselling and mental health supports which will be piloted in a series of primary schools from September of this year.
Initially, only primary schools in selected counties will be able to avail of counselling services through this innovative pilot project. These counties are Cavan, Laois, Leitrim, Longford, Mayo, Monaghan, and Tipperary.
These seven counties were selected as they have sufficient availability of counsellors following an analysis of counsellor availability locally and liaison with regional NEPS teams.
The new programme has been designed to recognise the impact of COVID-19 on primary school-aged children. It will work to acknowledge and relieve the mental health challenges, which may be experienced in primary schools.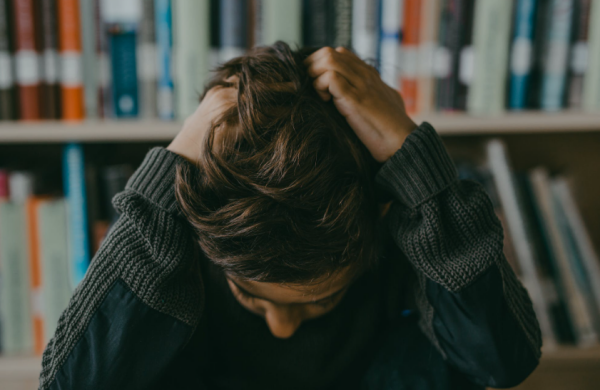 The first phase of the programme will see the provision of an allocation of one-to-one counselling sessions for primary schools, across counties Cavan, Laois, Leitrim, Longford, Mayo, Monaghan, Tipperary, via access to a Department of Education-approved counsellor.
There will be access for up to eight counselling sessions for each individual child. Parents and relevant school staff will be made a part of the intervention, and will be guided and encouraged to support the child at home and at school.
A second phase to this pilot programme will be announced in the coming weeks.
Speaking about the project, Minister Foley said, "Wellbeing is at the very heart of all that we do in the education system. Developing and promoting wellbeing is essential to allowing children to learn and grow to the very best of their abilities".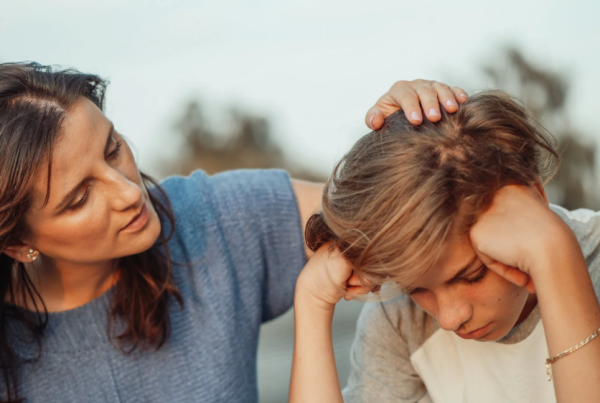 "This new pilot project aims to support, enhance and nurture wellbeing in our primary schools with two new support models. I am pleased to announce the beginning of this pilot programme to provide significant counselling and mental health supports to children in primary school".
"The delivery of this pilot programme will aim to ensure that children with mental health needs are provided with accessible and responsive services, to allow them to reach their educational potential and experience improved wellbeing".
She added, "My Department will work closely with the Department of Health and the HSE throughout the pilot and both Departments will continue to explore ways to improve supports for young people, including around increased awareness, promoting help-seeking behaviour and sign-posting to the wide range of available services".