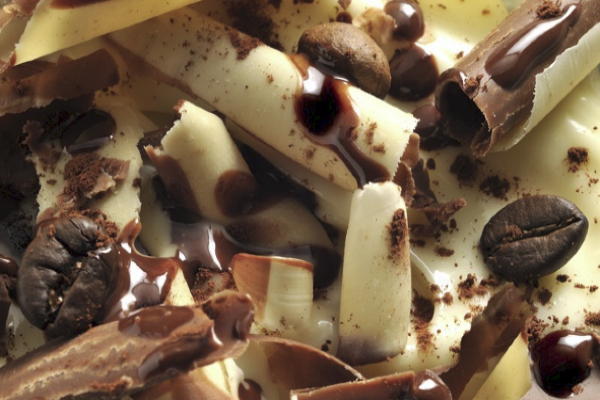 So, Easter Sunday has come and gone; and whether you stuck to your Lenten fast or couldn't make it beyond the first week, you're likely full up of chocolate right now.
For the chocolate addicts among us (#guilty), there's probably no such thing as being 'sick' of the tasty treat – but we bet you're looking for something to do, to get those tempting leftovers away from prying fingers!
Creating an exquisite dessert that you can share with your family or guests over the Easter holidays is a great way of spreading the chocolatey goodness around – and ensuring you don't make your headache even worse, by just sitting down in front of the TV, breaking pieces off.
If you're having guests or a special family celebration in the coming days, here are some truly mouth-watering creations to whip up with your Easter egg leftovers.
1. Chocolate Layer Cake
This rich and decadent layer cake is perfect for the chocaholics out there, and will go down a total treat if you're having some friends over for dinner or drinks. While this particular recipe uses dark chocolate for the icing, you can mix it up yourself with your favourite flavour. Give the cake a distinctly Easter-themed twist by serving with a side of mini-eggs.
2. Coconut Bars
This alternative to the store-bought version is – dare we say it – even more delicious! This three-ingredient recipe will make for the perfect sweet treat or after-dinner snack after the decadent dinners of this past weekend.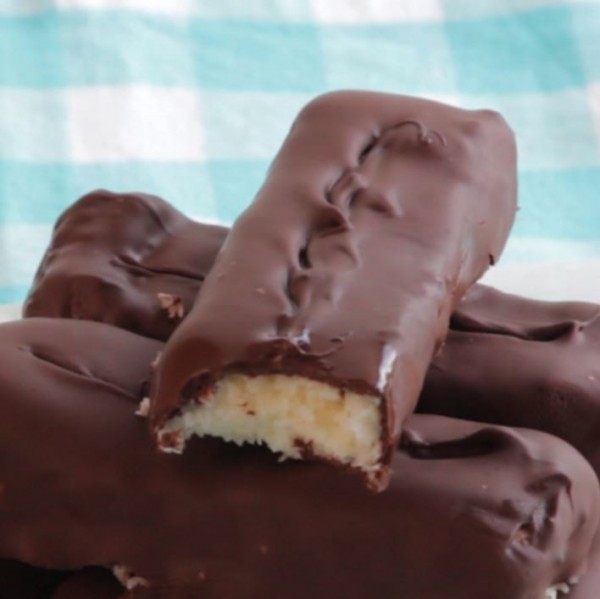 3. Chocolate Fondue
Fondue is one of our favourite solutions for leftovers, as you can literally chuck everything into one pot and STILL end up with a delicious creation. This fondue recipe is particularly handy if you have lots of pieces of different Easter eggs leftover at home. A great sharing dessert!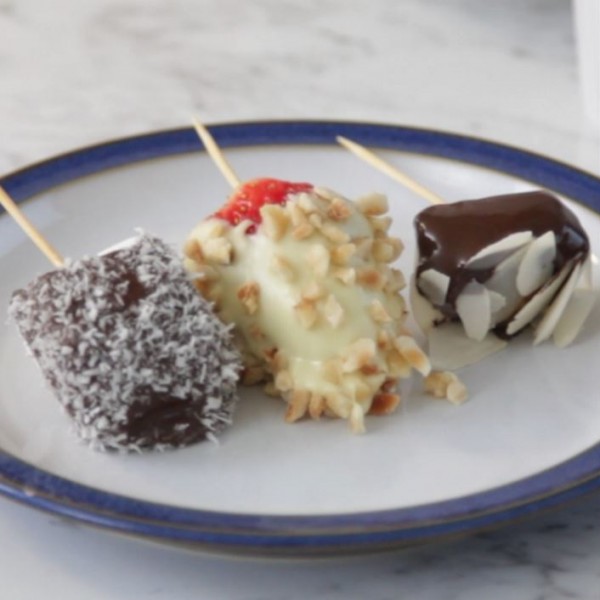 4. Best Easy Brownies
The best thing about these brownies – aside from how delicious and perfectly moist they are – is how easy they are to make. These brownies can be thrown together in around half-an-hour, which is perfect if you're time-poor but still want to impress your dinner guests.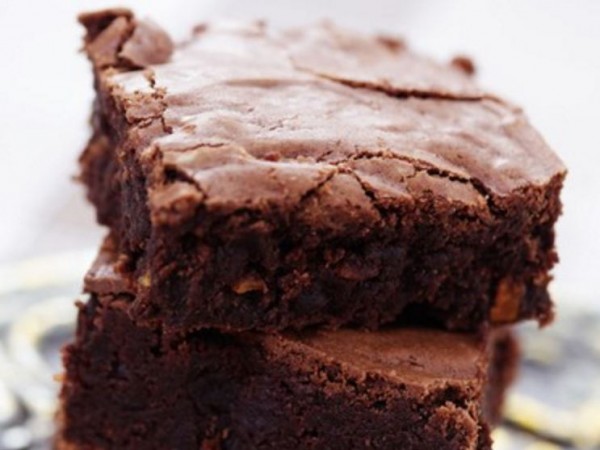 5. Two-Ingredient Chocolate Mousse
Been searching for the perfect chocolate mousse recipe? Well, sound the alarm, because this is the one and only recipe you will ever need! With prep time of just 15 minutes, this chocolate mousse is so easy to make that you will return to it again and again.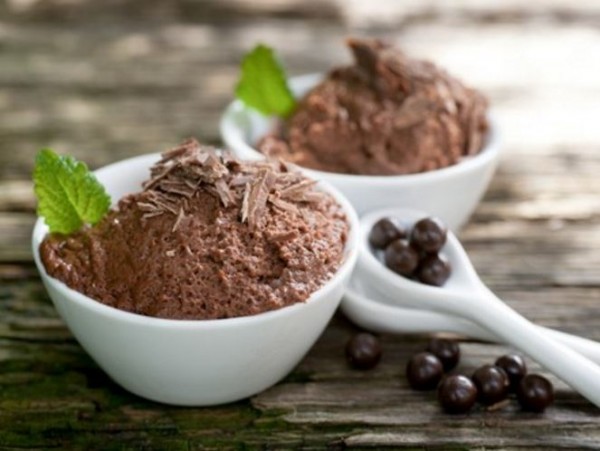 6. Homemade cream egg
With this mouth-wateringly tasty recipe, it really can be Easter all year round! These will make for the perfect light treat for your little one, especially over the next few days as they get sick of all those heavy bars. If you're planning on taking a daytrip or a family picnic this week, be sure to pack some of these tasty goodies.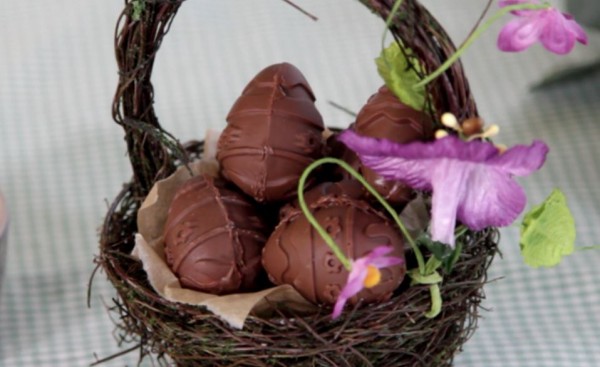 Enjoy, mums!