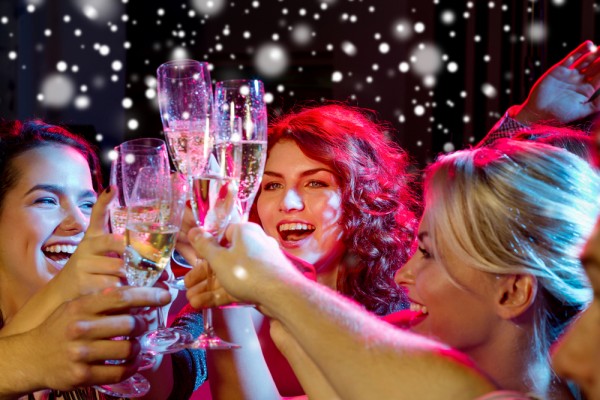 New Year's Eve is a time for reflection and resolution - with many setting themselves impossible or unachievable goals.
The usual resolutions on everyone's lists being to join the gym, eat better, save more…blah-blah, blah.
Stuff that! Here's seven resolutions everyone should make this year: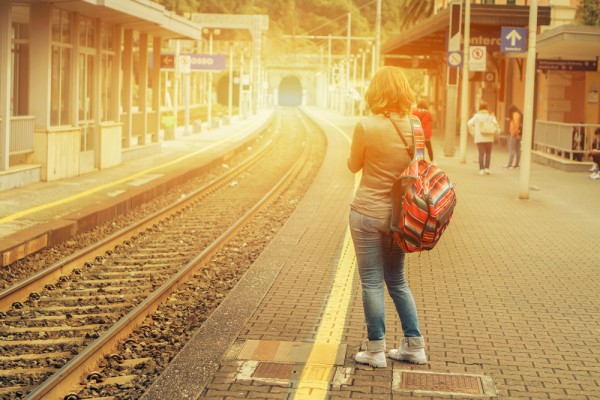 1. Travel more
Sometimes a holiday is just AMAZING and with air fares cheaper than ever, you have no excuse not to jet off. But if you can't get away, hop in the car, on a bus or a train and go see somewhere new. Remember 'A change is as good as a rest'.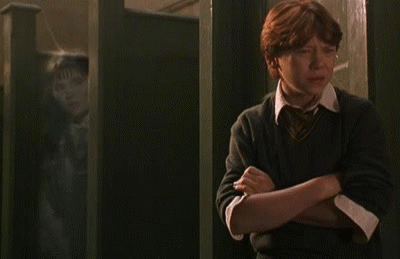 2. Complain less
We all have the tendency to act like Moaning-Myrtle. And while venting can offer momentary relief from the situation, when you look around you there are people worse off than you being stuck in traffic or not having the latest gadget.
You actually have it pretty good, so be happy with what you have and if you're truly not, then maybe it's time to change that well-paying soul-sucking desk job for something you really enjoy? Money can't buy happiness.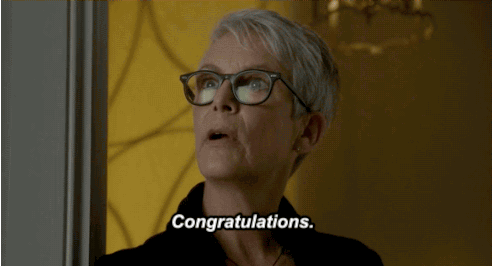 3. Be Selfish
We all need to treat others with kindness. But we forget sometimes to be kind to ourselves. Mark Sutton says, "It's not selfish to do what is best for you".
Learning to say no and spending more time doing the things you love instead of obligation will make you feel…free.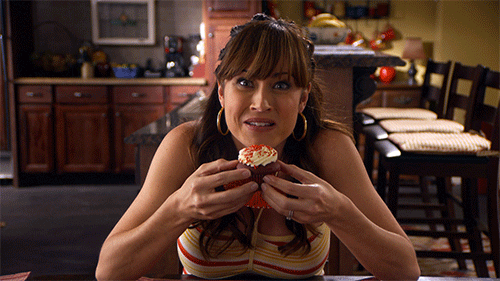 4. Do more of what you love
If you love reading but don't have the time, make time. If you enjoy running or walking, get outdoors and go for a stroll – fit it in on your lunch break if you don't have the time before or after work.
If you enjoy eating but are trying to get in shape, cut yourself some slack and just look for healthier options. But if you REALLY want to eat the cake, eat the cake.
5. Try something new
If you have put that Hot Yoga class off for a while, now's the time to go for it. Stop letting those unread books pile up, take five make a cuppa and turn the page.
Sick of your friend talking about all those marathons they've completed? Get up off that sofa and get jogging – there are so many apps, such as Runkeeper, available to guide you in your endeavours – seize the day.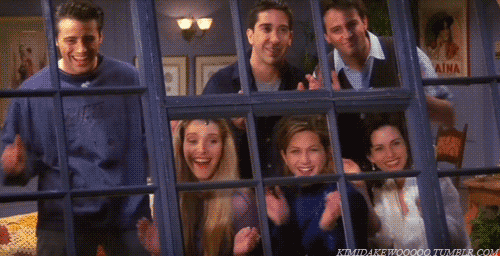 6. Spend more time with the people who build you up
If you find yourself surrounded by negative people, cut them loose. Spending time constantly surrounded by negativity can bring you down and have harmful effects on how you view yourself.
Find people who have similar interests and beliefs, or offer inspiration. Surrounding yourself with positive people will help you feel good about yourself, increase your confidence and self-worth.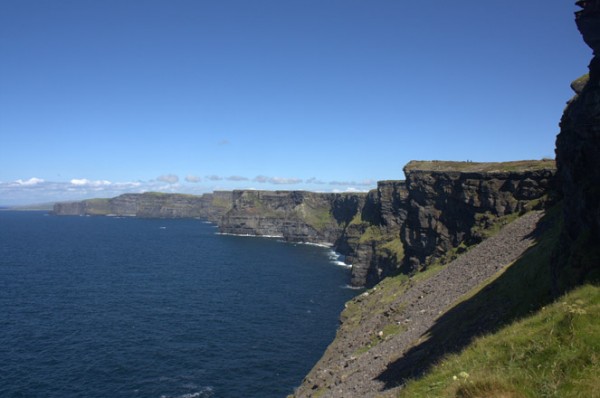 7. Put that phone/ iPad away and get out doors
This is truly the technological age and it has its benefits. But with all of our gadgets and devices, we sometimes forget that there is also a world outside.
There are so many beautiful sights to see like the deer roaming freely in the Phoenix Park, Dublin; Glendalough Lake, Wicklow; the Cliffs of Moher, Clare; even going for a stroll in your local park for 30 minutes can clear the cobwebs.
Make this your most fabulous year yet!