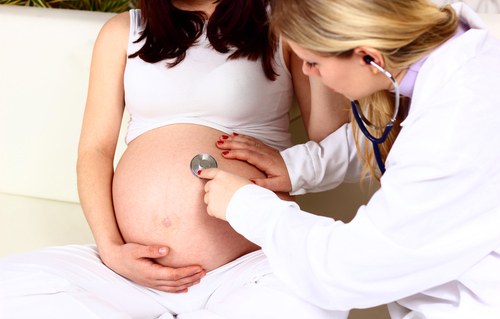 It won't be long until your little one starts to form attachments to someone of their own age. While many pals will come and go in your child's life, there are still some friends that every child manages to make along the way.
First Friend
They both met at crèche or at their local playground, and soon became inseparable. While they might not always agree, they will always be each other's first best friend.
The Drama Queen
We all know one of these little tots who manage to turn a cut into a severe war wound. Everything is usually so dramatic with this preschooler you just know that they will have some sort of career in the performing arts.
The Goody Two-Shoes
We like to think or secretly hope, that the title of "goody two-shoes" belongs to our tot. The goody-two shoes always eats their fruit and veg, are extremely polite, manages to do well at school and somehow always knows right from wrong. If your child is the goody two-shoes of their friend group, than you're one lucky parent indeed.
The one-upper
This is someone we all experience in our lives and your little one probably can't escape an encounter with this "friend". The one-upper always has the latest gadget, toy, accessory and manages to always do slightly better than your child at well, everything. While we like to think that this competitive nature is something that most children will grow out of, we all know too well that it might not.
Food hoarder
This child always seems to be so hungry, that you start to wonder are they being fed at all at home. You soon become convinced that they're only friends with your child, so they can access and eat the entire contents of your cupboard.
Common interest friend
Your little one might be too young to form a friendship over a common interest but don't be too surprised if this occurs at the same time. It could be over their favourite toy or television programme and usually is a great starter point for your child's social interaction with others.
Popular child
There is always one child who seems to manage to gel with every group and child of their age. Whether it's getting along with teachers, friends or even parents, this child seems to be popular with everyone. This can often be a great friendship for your little one to form as it can help your youngster move away from their shy shell.