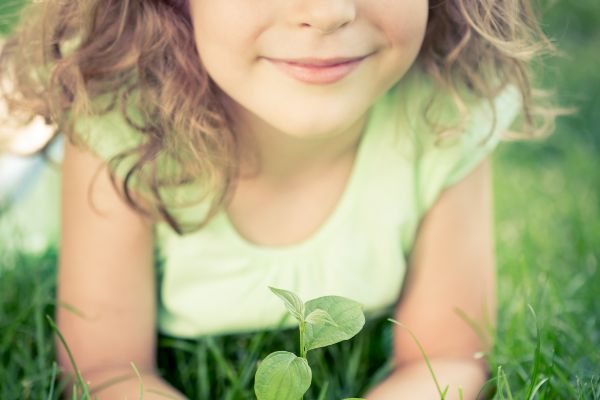 To really instill knowledge and teach our children about sustainable living, you have to practice it yourself. From an early age, they need to see you doing it so that they can actively do it themselves.
Recycling, using less water and power, even the car you drive all send powerful messages to your kids and generally, this starts at home. It's vital we do this so that we maintain our planet, protect against extreme climate change and ensure our children and future generations have a safe, clean atmosphere to live in.
But the main thing is getting the kids actively involved in it themselves; just seeing it happen at home isn't enough. Below are seven simple things that the kids can do themselves to keep the sustainability flag flying - and right from their own home too:
Get them recycling as young as you can
As early as you can, make recycling a part of their daily routine. Get them to divide the waste materials into piles and colour-code the bins with stickers if needs be. Emphasising the importance of one material getting made into something else will pique their interest early on.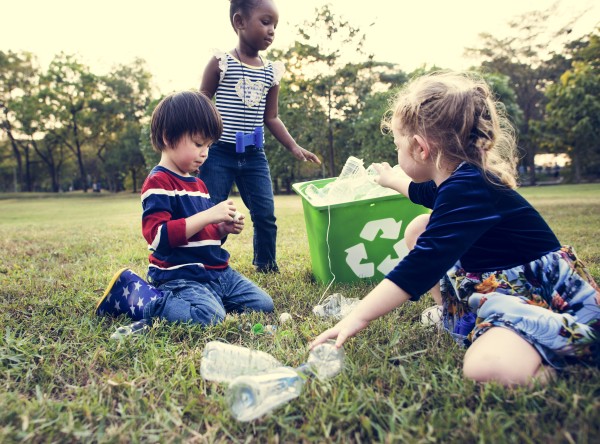 Try indoor and outdoor 'green' activities they'll enjoy
Going green can be fun and games for them if you put your thinking cap on! If you haven't the time to maintain your own food, what about getting them involved in a community garden in your area? You can literally just help them plant a small pot. This way, they will get the chance to grow their own food, and see exactly where their dinners come from. Yum! Or you could do things like making your own natural bird feeders or let them help you plant a tree. Make it their job to 'keep track' of it and emphasise the importance of nurturing nature.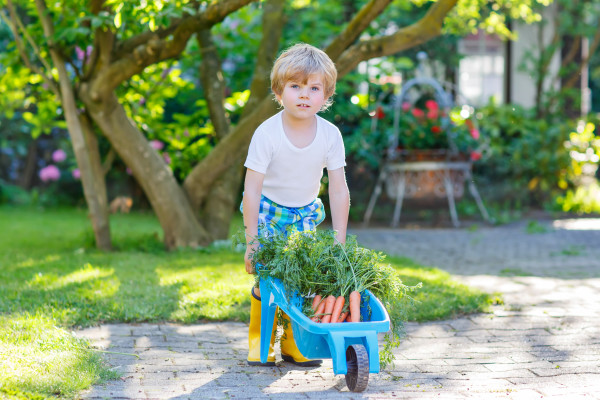 Yes, the kids can help save water too!
Telling them to take shorter showers using a shut-off valve on the shower to turn it off while soaping, shampooing or shaving is an important habit to get into. And turning the water off when brushing your teeth is a great way to teach kids about not wasting water.
Educate them on how to reduce (and reuse) waste
Educate your kids on how to reduce waste. This includes reducing waste by eating all the food on their plate, only using the materials they need to do projects (and saving any leftover materials for next time) and cutting down on unnecessary packaging by buying in bulk when you can.
Show the little ones how they can help save energy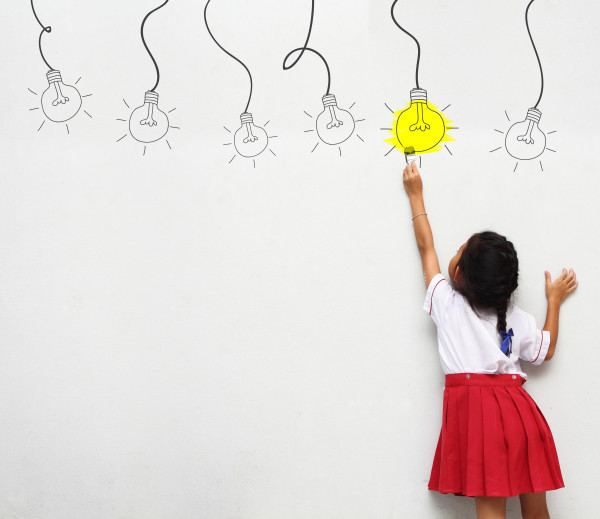 Involve your kids by making them responsible for saving energy in their own rooms and around the house. Insist they turn off lights during the day or when they leave a room and that they open their shades or blinds in the morning to let natural light in, rather than using electricity.
Buy them reusable containers
Get your kids using reusable containers. Get them to fill them up in order to take on walks, when they are in the car and when they are at school. They can also use reusable containers when they take food to school.
Tell them about the importance of Green Travel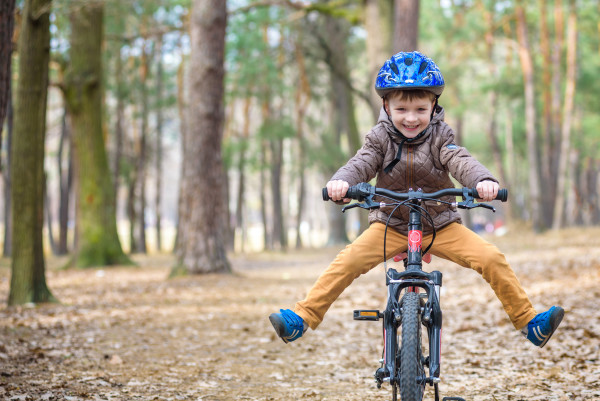 Bicycling, walking, carpooling or taking the bus are the best ways to commute sustainably and encouraging them to love and appreciate their outdoor surroundings early on will make them aware of the natural beauty of nature and the environment.