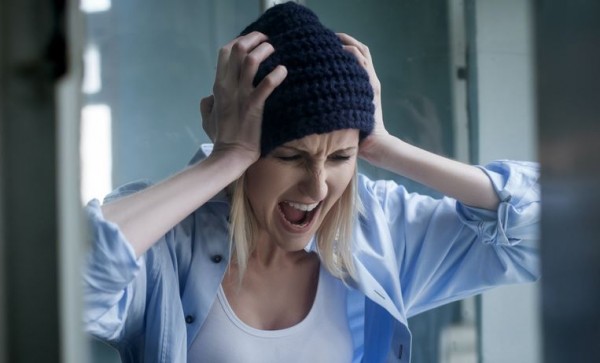 Being a mum is one of the toughest jobs out there. You are literally thrown in at the deep end when Baby arrives and left to your own devices to help this little person grow up... But being a mum gives you a few privileges, like saying one thing and doing another.
Most of us our guilty of giving out to our kids for doing something that we always do, particularly these seven things - come on, be honest now!
1. Shouting up the stairs
How many times have you shouted from the top of the stairs because you're too tired to go back down again...?!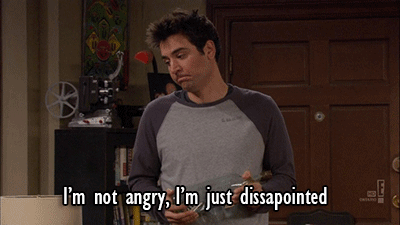 2. Eating too many sweets
You can take that doughnut out from behind your back, we all know it's there...
3. Leaving shoes all over the place
How many times have you lost one shoe because you didn't put it back in the right place, eh?!
4. Not closing their coat
Come on, last weekend you totally left your coat wide open in the rain because it didn't look nice closed...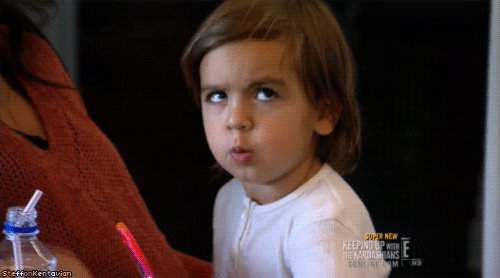 5. Leaving mucky handprints on the glass
They might not be mucky handprints but leaving hair spray marks all over the mirror is (kind of) the same thing.
6. Not listening
Even though you tend to tune out when your other half starts talking about how their meeting went that day...
7. Telling lies
So the park really closes at 3pm every Tuesday, yeah?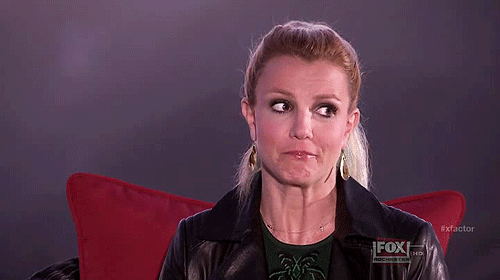 SHARE if you can relate to at least one of these!