Is homework still an important part of the education system? Can these hours children spend on doing homework enhance the grades and help to learn more material? The discussion devoted to the advisability of homework has been going on for years.
According to the
statistics
, children spend at least 7 hours per week doing their homework. However, there is
a rule of thumb
that states that pupils should spend 10 minutes per grade level to finish their homework. Not only kids and teenagers are exhausted from having so many tasks.
Surveys
showed that 43% of parents worldwide do homework with or for their children.
A parent is a real lifesaver! They can become
essay helpers
, partners in conducting experiments in Chemistry or Biology, or creative inventors as far as special projects are concerned. But is it worth it? We have studied the advantages and disadvantages of having homework at school. Today, we are going to review the pros and cons of banning homework and how it can influence the life of your child.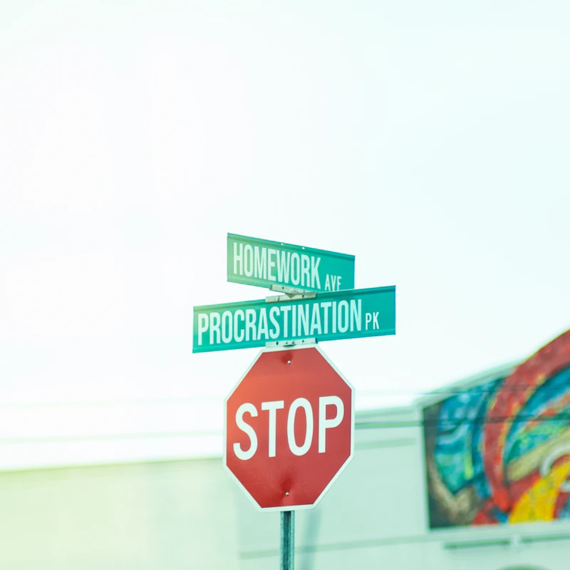 Advantages of Banning Homework
It can help to avoid a burnout
According to recent research, around 25% of school students face the issue of burning out. Children have to deal with studies at school, peer pressure, extra curriculum activities and still have some time left to enjoy their lives.
On average
, they spend 6.7 hours at school 180 days per year. After that, they come home and still have to deal with piles of homework. We want to remind you that an adult typically works 8 hours a day. Taking into account all the time devoted to studying, we are not surprised that children undergo lots of stress and burnouts. The banning of homework will allow them to spend more time with their families and friends, do sports or find hobbies.
Your child can be healthier
Children take their academic failures too seriously. For them, a low grade or a missed deadline is the end of the world. There are various reasons why these situations may occur. Some people may blame the personal inability of a child to manage his time, others could say that the tasks are boring or too difficult. However, the outcome we observe is not promising or optimistic at all. Children consider that academic failure is connected to their inability to have a happy and successful life. It can lead to serious mental health troubles.
It can enhance the quality of sleep
We all know how important it is to have a good sleep, especially for kids. Unfortunately, children may lack time to finish their homework after school and sit far into the night. In addition to that, they might have some trouble falling asleep thinking about the grades they will get for completed tasks.
Children lack communication
Pupils head to school, then rush back home to finish their homework, and then either don't have the strength or desire to go out to spend time with anyone. Moreover, they might not even have time for finding friends.
Disadvantages of Banning Homework
Homework helps to estimate students' understanding of the material. Teachers can assess how good a pupil has grasped the material. Clearly, there are tests and exams. However, studies show that they are more stressful than checking on home tasks. Besides, it can highlight the weak point and help to prepare for the exam.
It helps to develop the skills of time management
Time is money and you have to learn how to manage it from the very childhood. Homework is an excellent chance for a kid to spend his time wisely. Home assignments teach children to set priorities and estimate the time they require finishing something.
It allows more research on the topic
Without a doubt, one hour of an academic class is not enough to dive into the topic. Homework is a wonderful opportunity to learn more and grasp a better understanding of a subject. Deep knowledge in something can reduce the level of anxiety.
Homework teaches self-studying
The main role of a school is to teach children how to study on their own. Research, papers, experiments, and working in groups allow them to be independent. They learn how to find the required materials and process it without a teacher. Doing homework helps to develop this skill.