Online safety is a major talking point these days. While we have never had so much information available at our fingertips, each platform or channel also presents a new danger.
While the online world can seem like a bit of a minefield, there are simple steps we can all take to keep our children safe online.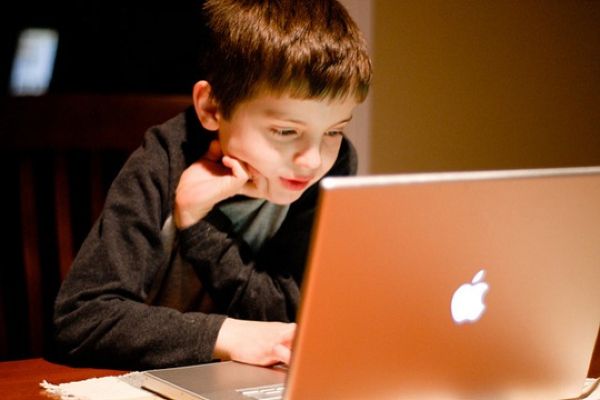 1. Set ground rules from the outset
With great power comes great responsibility, and your child needs to know that certain rules apply when delving into the world of online and social media.
Set ground rules from the outset; these can include:
How long they can spend online, and when
Which sites they are/are not permitted to visit
Whom they can/cannot chat to
Details of your monitoring/supervision plan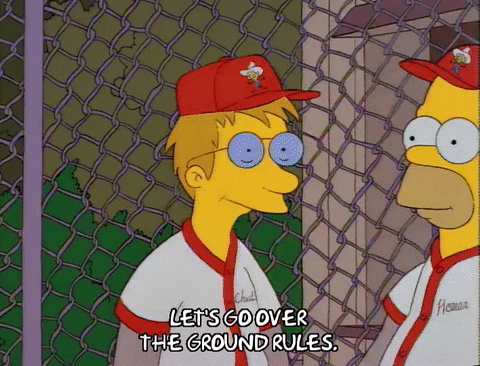 2. Talk to them about dangers
They need to know that, unfortunately, there are dangerous people online – just as in real life. The important thing here is not to scare them – take a similar approach to your 'stranger danger' conversation, but tailor it to the virtual world as opposed to the 'real' world.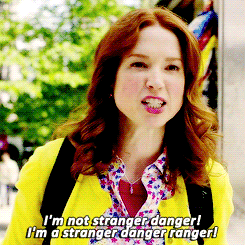 3. Get familiar with the technology
You can't really expect to keep tabs if you can't keep up with the technology! Familiarise yourself with the equipment itself (phones, computers, laptops, tablets, games consoles), as well as the sites, games and platforms your child visits.
Does their favourite game have a discussion forum or messaging feature? Find out, so you're prepared for every situation.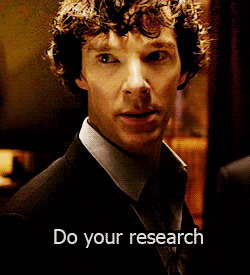 4. Use parental control features
Speaking of familiarising yourself, find out if there are parental control or child safety features on the websites, apps and platforms your child is visiting. If you can activate these and give your child that extra layer of protection, it's worth it.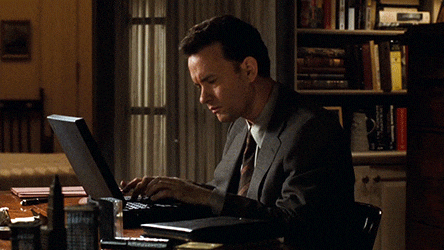 5. Supervise and monitor
This is vital. You need to keep up with your child's online activity, checking in on them regularly throughout the day. Do it in a friendly way, taking an interest in whatever game or app they are using. This way, you have a better chance of apprehending a danger before it rears its ugly head.
6. Let your child know they can talk to you
Be open with your child, and encourage them to come to you if they are ever worried about something. They need that reassurance as much we do, so let them know you are there for them if they are feeling sad, upset or worried.
7. Choose child-friendly apps
This is probably easier with younger children, but encourage the use of child-friendly apps, websites and platforms as much as possible. These will usually come with age-appropriate content, and have built-in, easy-to-use safety features.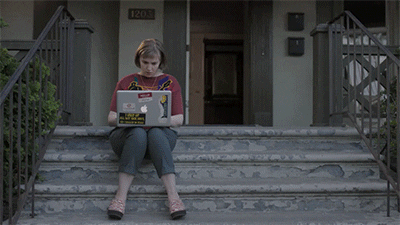 8. Keep an ear open
Just like we need to have eyes on the back of our heads, we also need to keep an ear out at all times for warning signs. Has your child mentioned a 'new friend' they've made online? If so, you need to step in and investigate. Listen out for those little hints that could signal if something is wrong.