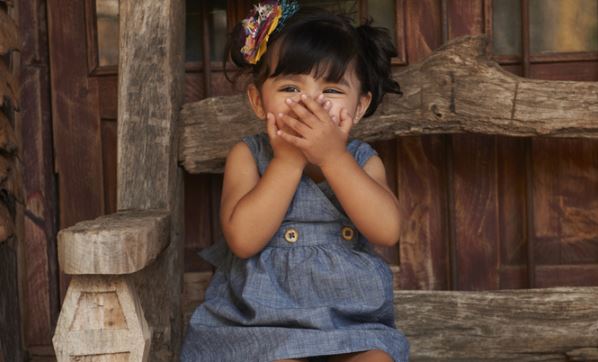 Kids say funny, embarrassing and downright cringe-worthy things every single day! But they also say things that tend to mean something else entirely different quite frequently as well!
So the next time your preschooler comes up to you saying the following eight things, at least you'll know what they actually mean:
1. "I'm not tired"
I'm so tired I'm actually really close to having a public meltdown – please make me change my mind!
2. "It hurts sooooo much"
I know there's no blood but please make it better by putting a plaster on it.
3. "I don't need your help!"
Please let me just try it on my own – I will be able to do it.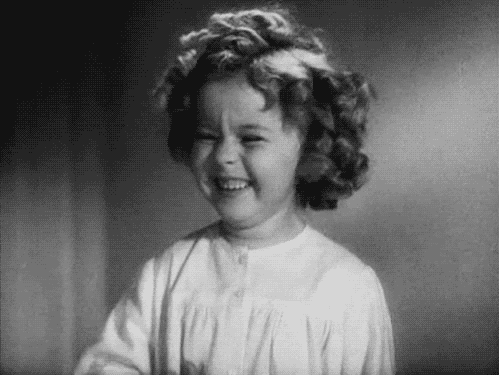 4. "Quick, Mummy" (while jumping up and down...)
I need the toilet NOW!
5. I can't sleep 'cause I'm thirsty
I don't want to go asleep yet, so please talk to me.
6. "MUMMMMM"
It's been five minutes since I last saw you and I'm pretty sure you're on the toilet...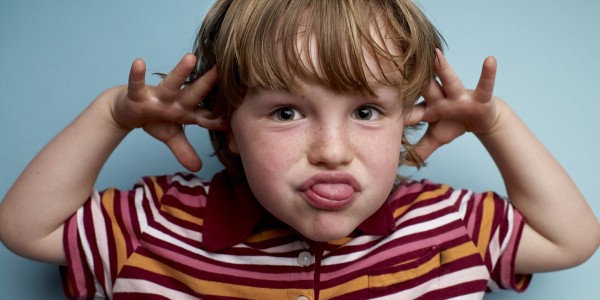 7. "I'm not doing anything"
Apart from drawing all over the walls and carpet.
8. "My tummy hurts"
I ate half a packet of biscuits but I never told you...
SHARE if you know exactly what we're talking about!