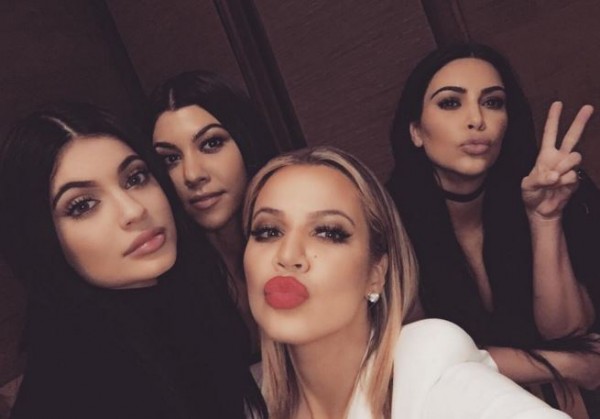 Regardless of the age gap between your children, there's always potential for squabbling, comparisons, and small resentments to turn into major issues.
To help form a strong connection between your kids, here are 8 few sensible tips for building unbreakable relationships between children...
1. Think teamwork
Nothing brings people closer together quite like doing something meaningful together. It's no different with children.
But choose your activities wisely. If you continually choose things that one child excels at over the other, that'll make one feel inferior. Choose something more 'neutral.'
2. Make sure they make up properly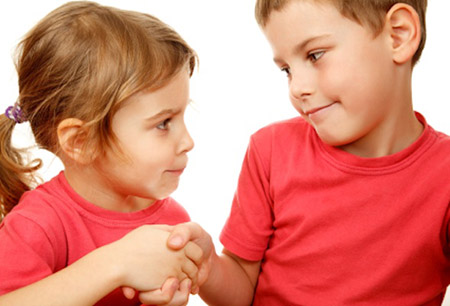 While fighting is a good way for children to learn about communication and differences, learning to make amends after is another vital life skill.
So if you sense that your kids are holding grudges against each other, sit them down and ask each one for their point of view. Then make sure the one in the wrong apologises.
You'd be surprised how little annoyances can become balloon between kids when left unresolved...
3. Sense a pattern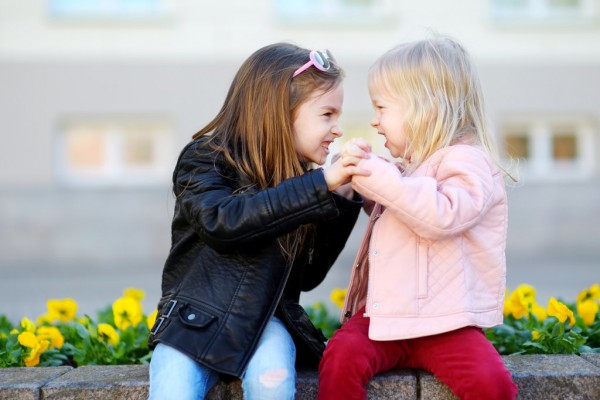 If your kids are always bickering about the same thing, it's important to ask yourself why. Are they just picking fights to get mum's attention? Are they bored and desperate to do something for entertainment?!
Watch and listen, and before long, you'll notice if there's a pattern. And if there is, take action to break it...
4. Keep from comparing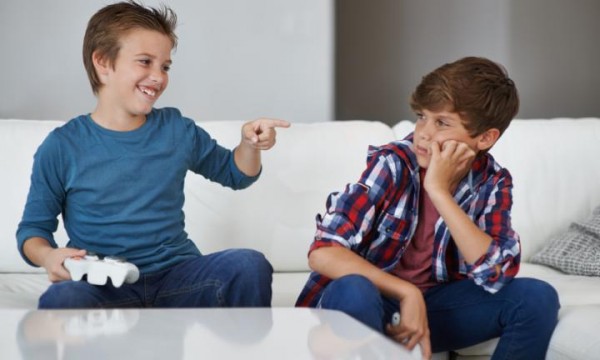 Just because you try not to compare your kids doesn't mean that they don't do the comparing themselves.
Teach them the importance of individuality and how to respect each other's differences.
5. Encourage empathy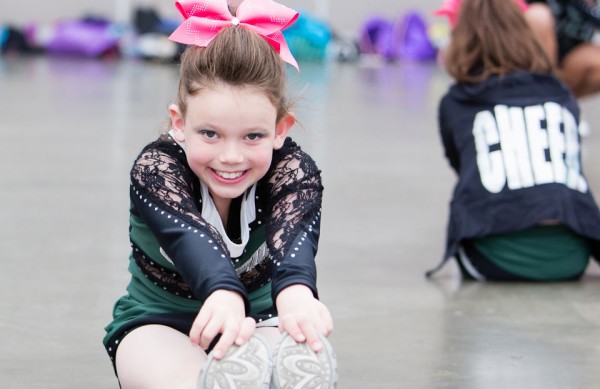 It's a good idea to encourage understanding between your kids and remind them that they should be each other's cheerleaders in life.
If your boy has a big football match, bring your little girl along. Even if she doesn't love sport, it's good to teach her that we need to support those we love. And we do that by being there, especially for the important things.
6. Treat them fairly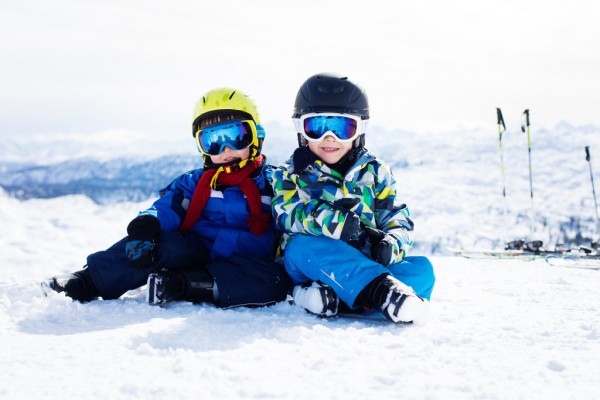 Being fair is when things happen out of necessity - like when one child gets new shoes because their old ones are worn out.
Treating them equally would mean buying the other child a pair of shoes when they don't really need them.
There's no need for that, and it'll only make your kids obsessed with comparisons.
7. Encourage them to play separately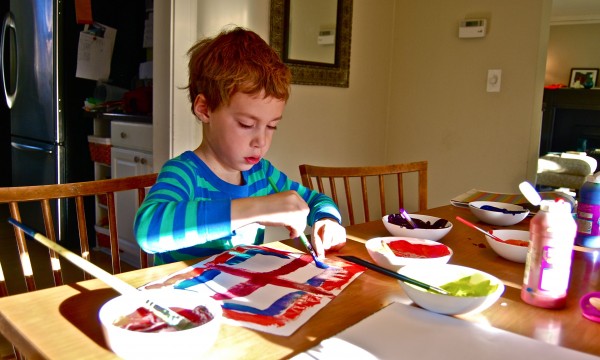 While getting your kids to spend time together is important when it comes to bond-forming, it's equally important for them to spend time away from their brother or sister.
It's not healthy for them to spend every waking minute with each other, so encourage them to spend time with their separate friends and to develop their own interests.
Plus, it's good for them to play alone too. It teaches them to entertain themselves when their siblings aren't around.
8. Be a good role model
Even if you don't have siblings or close sibling bonds yourself, you can still set a good example for your little ones.
Just by encouraging family time and dealing with your own conflicts properly, you're setting a powerful tone for how your kids should treat each other.
SHARE to spread the word that sibling bonds need to be nurtured.