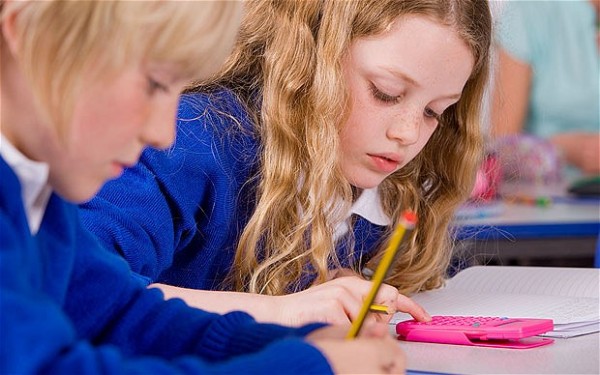 Today, Minister for Education Richard Bruton announced that 860 new special needs assistants will be made available to special needs children this coming September.
The 7% increase will bring the total number of SNAs to 12,000, and will mean every child in the Republic of Ireland who needs an assistant will get one.
"In few areas is this more important than in making sure that children with special educational needs can fully participate in schools and maximising their chances of going on to other opportunities," Mr Bruton said when announcing the plans.
"[The Government] will be supporting, for example, 160 new special classes – many of those are for children in the autistic spectrum – which will be opening from the 1st of September. This will provide a very important resource to allow those children in those classes make real progress."
SHARE to spread the word.