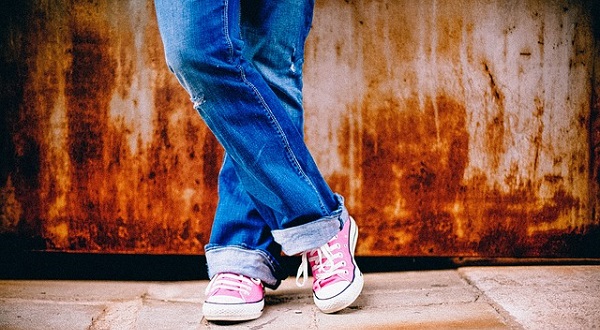 When it comes to transitioning to college, it's important to chat with your teen about the changes that are coming down the road, and also to underline that they have an exciting road ahead. Allow them to tap into the adventure that lies before them! It may be a time of mixed emotions for both of you. Your teen might be feeling both nervous and excited, and it's helpful to name and acknowledge their emotions. Keep the doors of communication open about the up and coming change.
The following are six ways that you can help your teen make a smooth transition to college:
1.
Teenagers often struggle with the transition from a 'spoon-fed' environment with a lot of structure, to the less structured freedom of college, which requires independent study and living. There is a free, online six-week pre-university skills programme with
www.futurelearn.com
that helps people understand the difference between school and university learning. Topics explored include asking questions in lectures, critical thinking, reflective skills, how to analyse data, and how to build a substantial argument with supporting information. This pre-university skills programme can give them the key skills for academic success.
2. Suggest that your teen plans the rest of their summer, and schedules their work timetable if they have part-time work. Resist the urge to hover over their every move! Don't do everything for them. Get them to cook at home and do their own laundry. Encourage them to plan, organise and develop time management skills. Whenever you can, salute the emerging adult in them. Praise their maturity and encourage independence in your teen over the summer and the months ahead.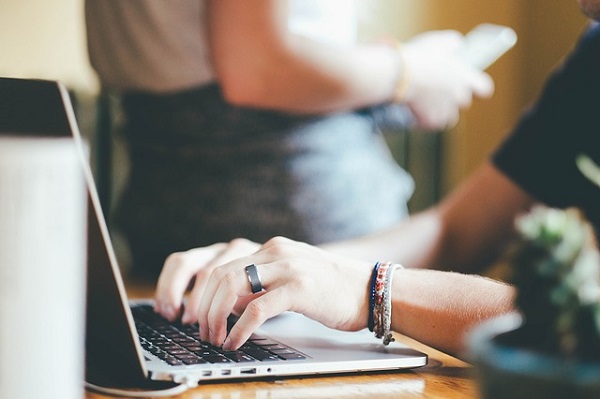 3.
From the outset, keep in mind location and accommodation choices, especially if your teen has to move away from home.
Parents often tell me that they only have a small window to plan between CAO offers coming out and the start of college. In some instances, there are only two or three weeks to plan accommodation and all the practicalities of moving away from home. Parents need to plan early and to keep location and accommodation choices and costs in mind. Have an honest conversation with your teen about what is possible for your family budget. Some families may choose that their teens live outside Dublin, as it is easier to source accommodation. Of course, parents living close to colleges also have to factor in student registration and contribution fees, transport and other costs.
4. Most of all, help your teen to clarify their expectations. In terms of the CAO offers, it's wise to have a chat about what's motivating your teen to choose particular college courses.
It's important not to panic. Even if they don't get their first choice in CAO, explore alternatives. They may get what they want in Round 2. Take the panic out of the situation as much as you can.
Many parents tell me that friends, boyfriends, or peers drive their teens' choices. For example, I know of groups of girls who booked their student apartments in Galway together because they don't want to be apart from each other. Other teens make choices based on the sport facilities or sporting status of a college. A teen I worked last year was a star in the local GAA club, and was all geared up to play at a university with excellent GAA facilities, only to arrive at the college and discover that it only catered for county minors.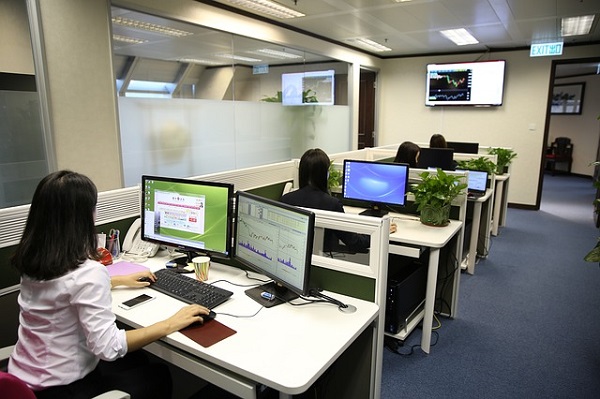 5. Some teens are not ready for college. They might be better off deferring their entry for a year until they are more mature and clearer about their career path. They might like to consider the following:
Further education

Access

PLC (Post Leaving Cert)

Work (or perhaps the more practical route of earning while you learn is better?)
Apprenticeships (There is a demand for trades. Trades allow your teen to earn while they learn. There are 25 new apprenticeships coming on stream)
I worked with a Leaving Cert student last year who was not interested in studying, and it wasn't suitable for her to go to college. Instead, she got a job in the insurance industry, and she is thriving in the workplace. She loves her working life. Eventually, she may consider going to college when is she is a mature student at 23.
A word of caution; I have worked with many teens who took a year out with no plans or structure in place. They ended up feeling unmotivated and fed up. In addition, they were not learning anything about the world of work or about what they really want to do with their lives. Having plans in place is important, as it is all too easy to drift.
6. If your teen has a learning or physical disability, contact the college Disability Officer. They will arrange supports for their arrival to college. Colleges provide assistants and assistive technology where required. Having accommodation in place, of course, makes things easier.
Also, if your teen is prone to anxiety or depression, discuss the supports available in college. Chat about what to do if they feel overwhelmed, and about how they can access counselling services on campus.
Above all, keep the doors of communication open! Talk to your teenager about health and safety issues, drugs, safe consumption of alcohol, sex and their general wellbeing. Make it easy for them to talk to you about anything. Be their supporter and not their rescuer. Listen without judgement, and encourage them to problem-solve and develop their own coping skills. Don't be the helicopter parent or the rescue ranger parent! The more you support your teen's transition to the next level, the happier they will be and the easier the next stage in life will be for you!