When it comes to snacks and mealtimes, it can be very easy to get stuck in a rut and dish out the same few recipes in rotation each week.
Although some kids enjoy a routine, they can also often crave something new to munch on after they have returned home from school. We all know what kids are like - if they don't like something, they will not hesitate to say so!
If you're on the hunt to spice up your kids' after-school snacks but you're struggling to find any great inspiration, then you have come to the right place! Below, we have set out a list of our top 10 favourite snack ideas that we're certain every kid will love.
From the super healthy options to the sweet treats, we've got all of the bases covered with these recipes. Check them out here: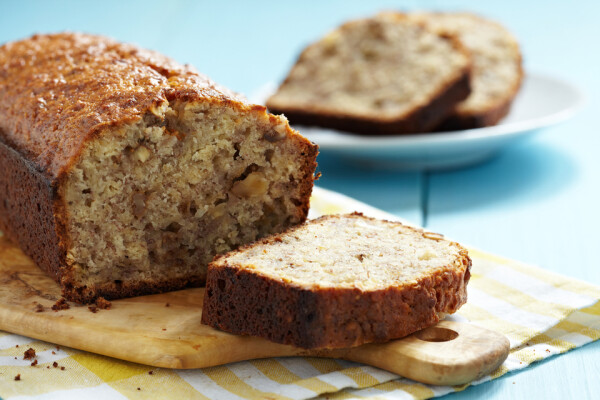 Who doesn't love a bit of banana bread? We love this recipe as the addition of peanut butter adds a bit of a twist to it.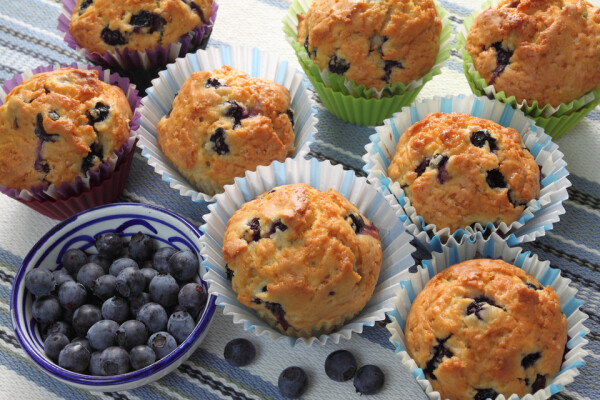 Still counts as one of their five-a-day!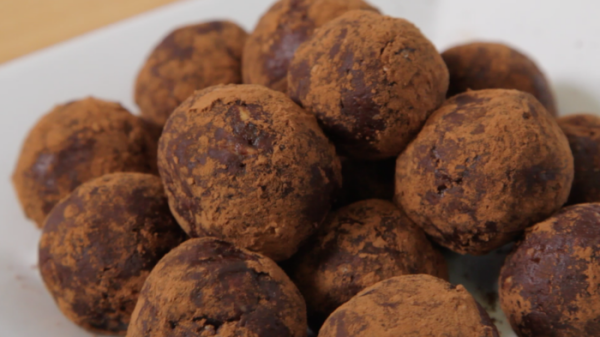 Gluten-free and yummy, these power balls will power the kids right through until dinnertime.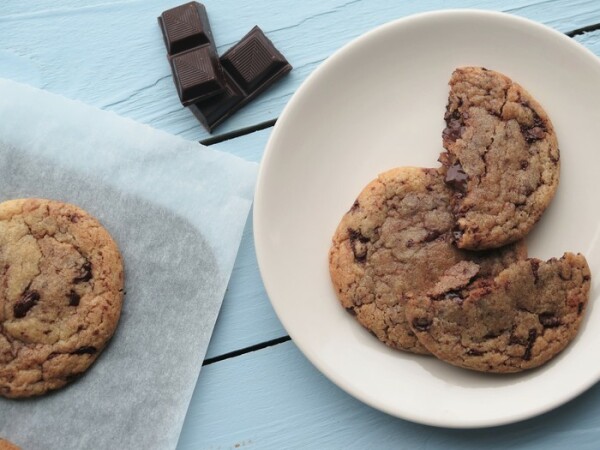 The kids will never say no to some delicious chocolate chip cookies!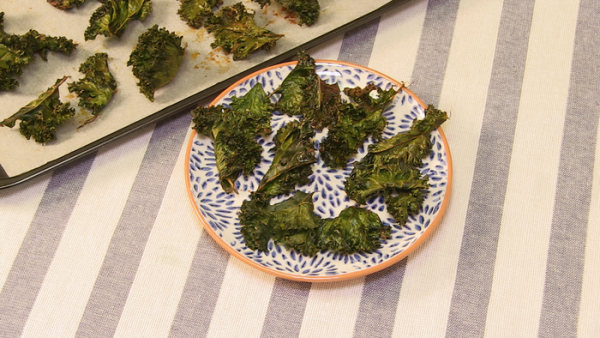 Admittedly, some children might not love these, but we certainly do!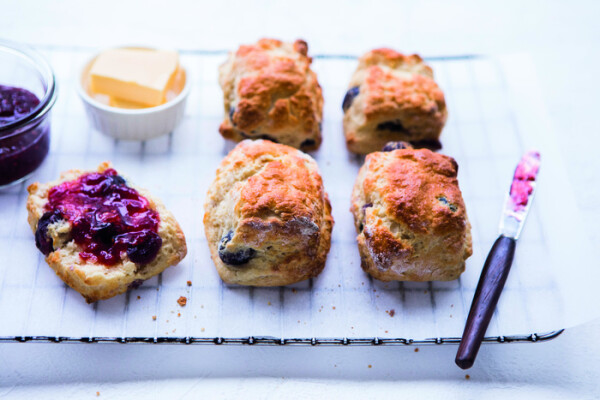 You can never go wrong with a scone. A bit of butter, cream or strawberry jam - yum!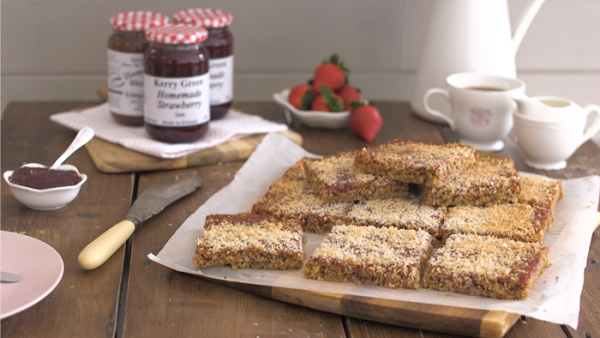 Super easy to make and will definitely please everyone in the family.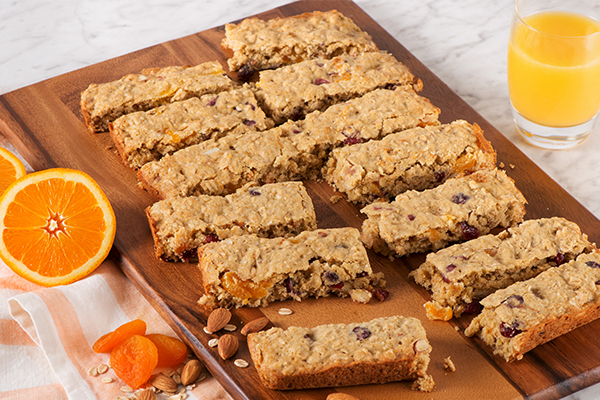 The perfect snack! These bars could also be eaten as a quick breakfast option, for those busy kids on the go.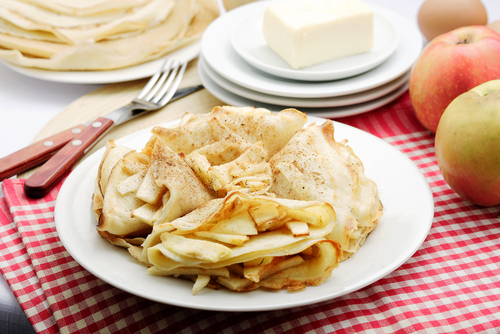 Not your typical after-school snack, but still a delicious one! A brilliant recipe that works perfectly as the occasional treat.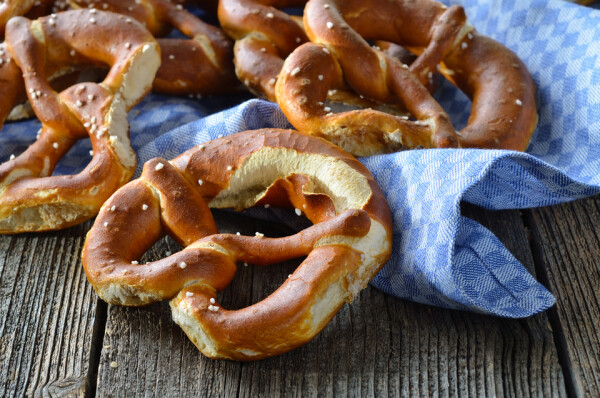 These take no time at all to make, making them a fantastic option for if you have a busy afternoon ahead of you!