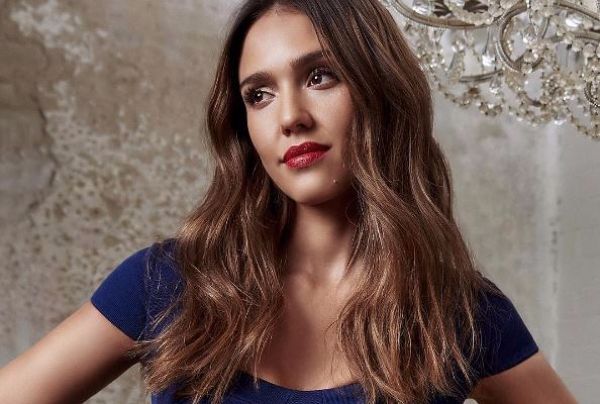 In 2012, Jessica Alba co-founded The Honest Company, which is now worth over an estimated billion dollars. However, running a billion-dollar company isn't what stresses out the former actress - parenting does.
Jessica has spoken out about motherhood, and admits that she finds it difficult at times. There is one thing that the soon-to-be mum-of-three finds the most challenging.
Jessica says bedtime is the toughest part of her day, as her two daughters have a very demanding routine, "My kids like me to sing four songs each to them at night and, after a long day of work, all I want to do is eat and decompress."
She spoke to Today.com about her struggles, and understands that numerous mums are in the same boat.
Bedtime can be extremely stressful, especially when you have more than one child. The mum says working all day leaves her feeling exhausted, "I feel so drained. It's like there's no me time."
She sometimes worries about her children, who often argue over her attention during bedtime. She says, "Which kid do I choose first? Is there going to be a fight?"
Even though she finds it daunting, Jessica says she adores her daughters. Spending quality time with them is a huge priority for the businesswoman, even when she hasn't got an ounce of energy.
Jessica has a jam-packed work schedule, so any second she spends with her daughters is really valuable.
She says, "It is the only quiet time we get with them to talk about their day, and they open up in a different way when they are laying down."
Her heavy workload can increase her stress levels, so Jessica practices self-care to ensure she's in good mental and physical health.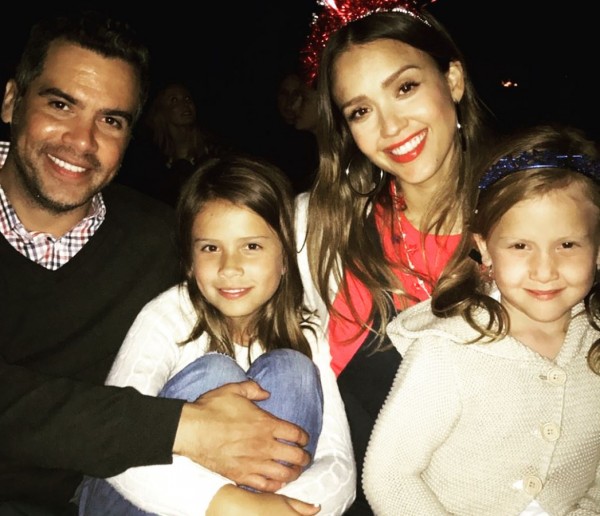 "If you need to get a manicure, if you need a girl's night out, if you need to take a bath and not make dinner that night; it's OK - everyone will survive," she says.
The mum knows time is an extremely precious thing when you have children, but taking care of your children isn't easy if you don't look after yourself first.
She believes that you should just accept the new lifestyle that comes with motherhood, and facing it head-on is the best thing to do, "Things will be compromised, and you just have to be OK with that."
Jessica and her husband, Cash Warren, have two daughters; Honor and Haven. In July 2017, the couple announced that they are expecting their third baby.