There are ALWAYS plenty of events on over the St. Patrick's Weekend, however, heading out to stand in town for hours (usually in the rain) is not everyone's idea of a good day out, and, for a lot of families with small children, sometimes going to your local parade is not feasible.
Thankfully, there are plenty of things that you CAN do - whether it's raining or not - and none of them involve having your children take it in turns to sit on your shoulders...
1. Visit Kildare Village
Saint Patrick's Weekend is always about the family and, this year, at Kildare Village, it's even more so with more fun with music, Dj's and complimentary arts and crafts workshops for the children. Children can maximise their artistic potential with a hands-on arts and crafts workshop at Kildare Village. All workshops are complimentary on a first come first. Children must be accompanied by an adult.Classes cater for ages groups from 3 years of age to 12 years.at the Tourist information. The last workshop is from 4pm to 4.45pm.
AND don't forget, you can get an additional 10% off at participating boutiques from 15-18 March when you sign up to become a Kildare Village Privilege member
here
.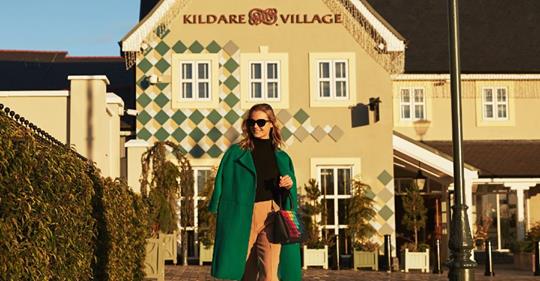 2. Have a mini parade at home
This will save you have to battle through crowds just to catch of at least one float as it passes you by! AND you'll also skip the dreaded bus squash that always seems to happen on the way home. Get all the kids in the neighborhood involved and ask them to dress up as their favourite character - then line them up and bring them on a walk around the area!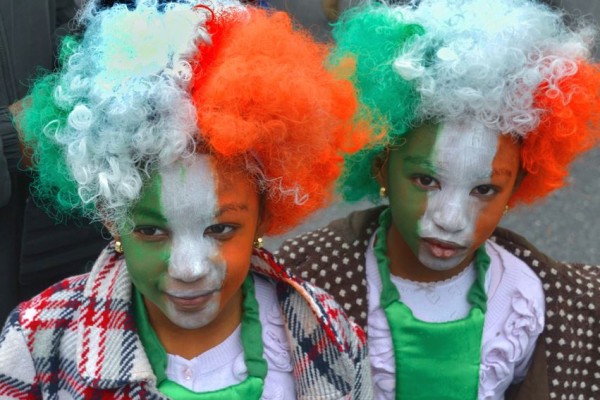 3. Bake some Irish cookies
Easy, tasty and a great way to keep the kids happy; you can always pop the parade on the telly as well, this way they won't feel like they are missing it.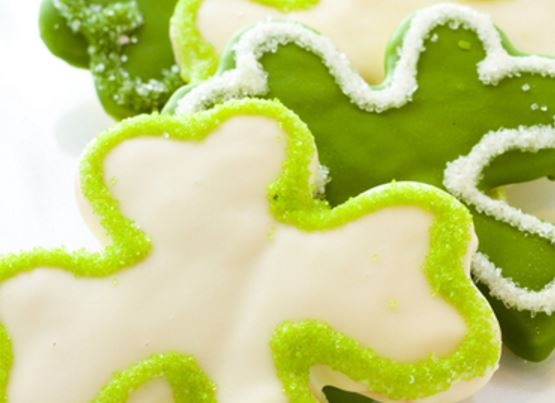 4. Serve them green mashed potatoes
If you don't fancy the fallout from the sugar crash that WILL happen if they eat an entire shamrock shake, then add a little drop of green food colouring to their mashed potatoes! A great way to get them to eat their veggies...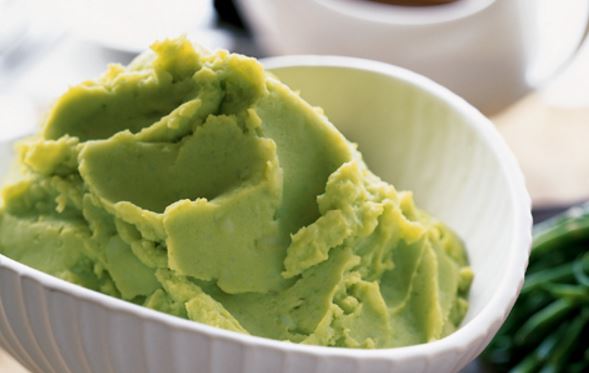 5. Speak Irish for the day
Whether you have a cuplá focal or are from the Gaeltacht, celebrate St. Patrick by speaking to the kids in Irish for the day (or as long as you can keep it up). Pick up an Irish book from the library or have a read through your child's homework to pick up a few words.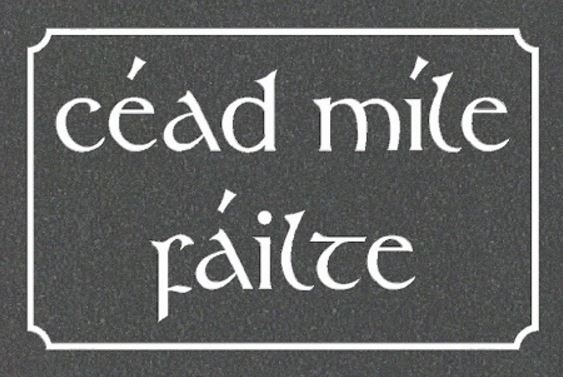 6. Do some arts and crafts
You can make funny green glasses out of an old cereal box or green streamer flags from strips of tissue paper - as long as it has a green Irish trend then the world is your oyster.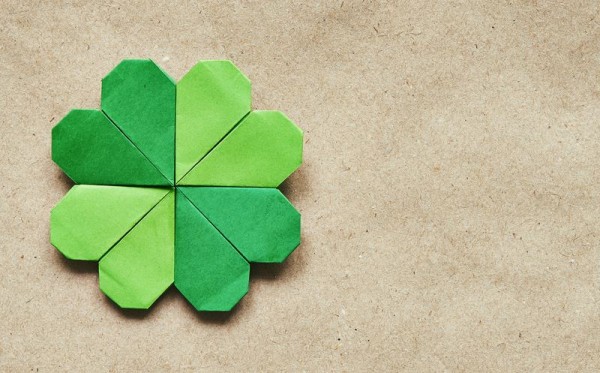 7. Head to the park with your flags
The kids will be able to run around waving the flags AND it'll probably be empty because everyone else will be at the parade!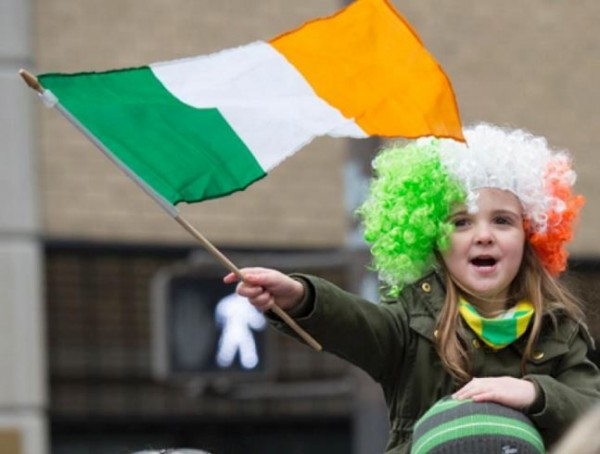 SHARE if you plan on doing these alternative activities on St. Patrick's Day!