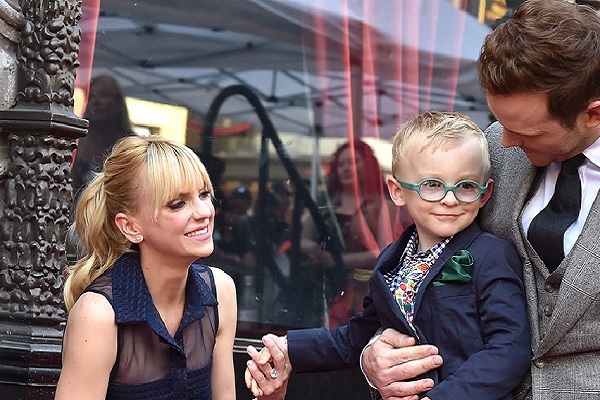 Your child's first day of school is quite the momentous occasion. Many parents can't help but feel overwhelmed and emotional as they wave goodbye to their little one from the school gates.
However, it is important to remember every parent doesn't have the same reaction when their kid starts school. Some dads might cry all morning but mums might hold it together and put on a brave face.
Actress Anna Faris admitted she felt terribly guilty on her son Jack's first day of school because her reaction wasn't like other parents.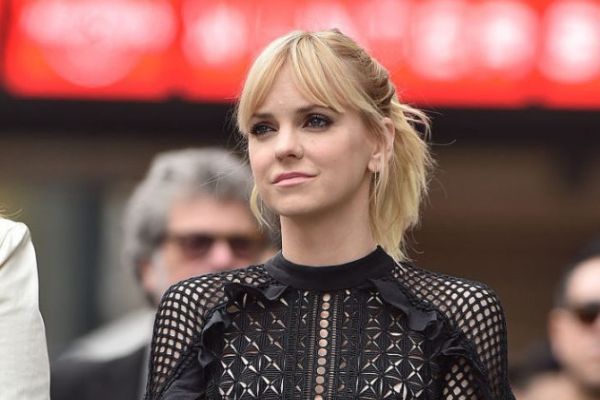 She opened up about mum guilt in an interview with The Talk: "I feel really guilty that I wasn't more anxious."
"It feels like all of the other parents were really anxious and the kindergarten teachers are asking, 'Oh, is everything gonna be okay?'"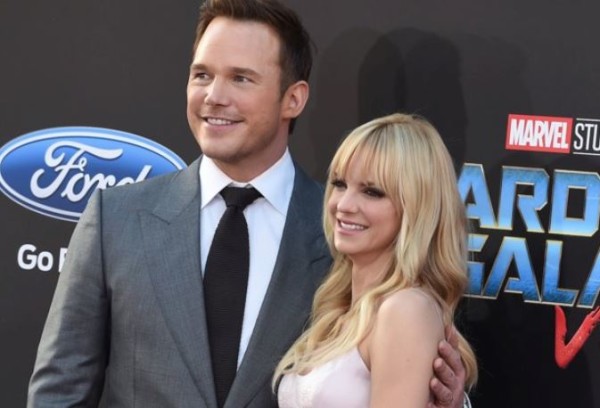 Anna admitted: "I felt like, can't we just drop him off?"

The What's Your Number actress explained she felt more so nervous than sad on the way to the school: "Chris and I walked him there and we were trying not to transfer any hint of anxiety."
The mum joked: "Not that I was having it, clearly. I was like, 'I gotta get to work, kid!'"
Jan 20, 2018 at 9:37am PST
"He just ran in and was like, 'Bye guys!' It was that funny mom guilt feeling, where I feel like this should emotionally tug at me more than it is," Anna shared.
Anne shares six-year-old son with her ex-husband Chris Pratt.