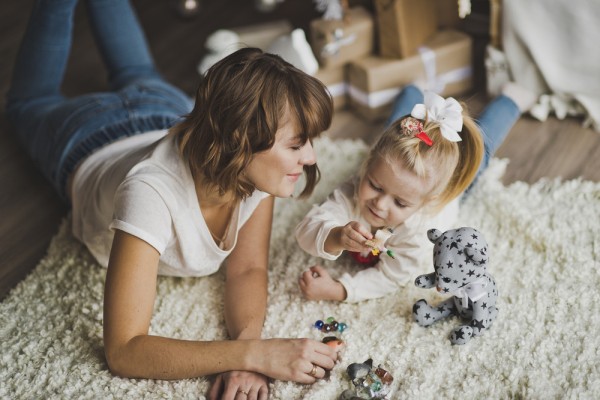 It can be a total head melt, can't it?
'Don't do this, don't do that - stop hitting your sister, don't feed your dinner to the dog, get down off that roof'.
Sometimes it feels like we NEVER stop giving out or barking orders at our children.
That's why when we came across this particular parenting method we were intrigued. It's known as the KISS method.
It stands for Keep It Simple, Sweetie. (It was originally called Keep It Simple, Stupid but we prefer our version.)
The idea is that children's lives (and our own) are constantly cluttered with rules, orders, judgements and noise. Cutting through all of that and condensing your expectations for your child into just three rules can make things a lot more accessible for your family.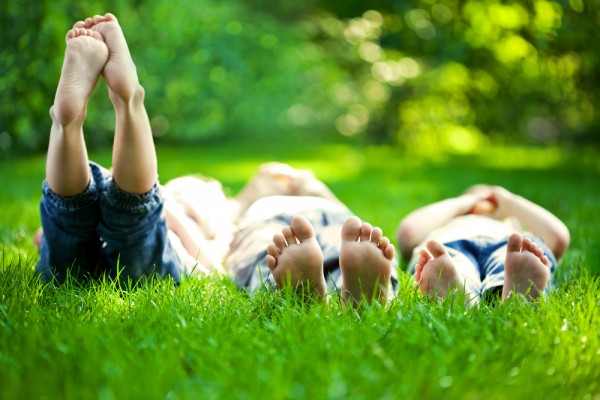 So what are the three golden rules?
1. Try not to hurt yourself
This covers everything relating to safety and hygiene. 'Wash your hands because otherwise, you will make yourself sick, don't leap off the couch or you will break your leg'.
2. Try not to hurt others
This takes over from the usual broken record of 'don't hit your sister, don't call Billy names, stop waving that stick in the air and pick up your Lego'.
3. Try not to hurt things in the world around us
Aka 'don't kick the dog, stop chasing the cat, don't throw your paper on the ground'.
Let's face it, perfect parenting doesn't exist. We are always second guessing whether or not we are doing the right thing, at the right time. It is also usually accompanied by a serious lack of sleep.
These rules can help children to simplify all the things they are still learning about and can help them choose what is right or wrong in a more basic way.
What do you think? Try them and let us know how you are getting on!