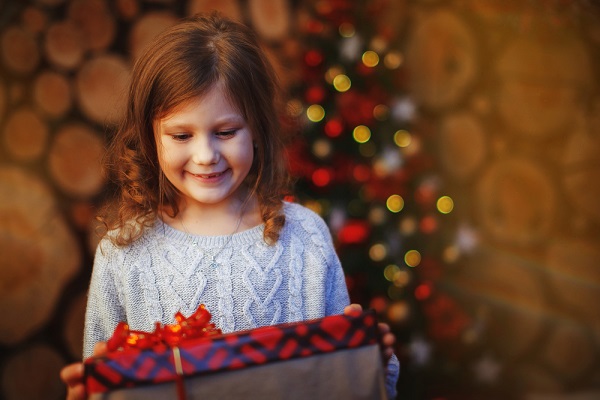 The sun is shining, schools are finished for the summer and we've already started frantically packing for our holidays. We're too busy thinking of how to keep the kids entertained on a five-hour flight to even start thinking of Christmas.
However, the people over at Argos are already in the Christmas spirit as they released the must-have Christmas presents for 2018.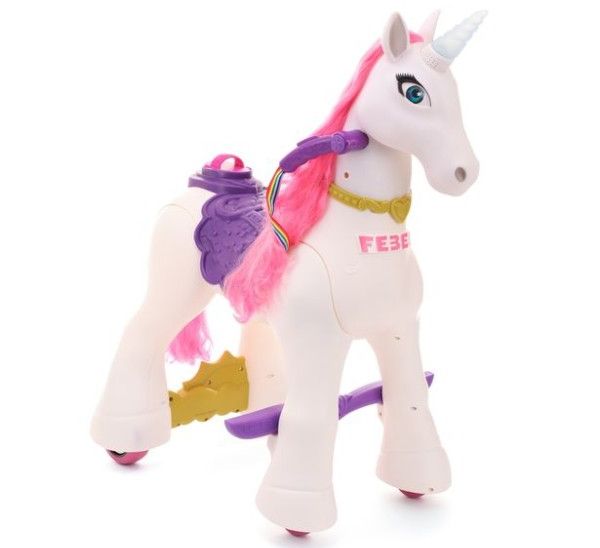 They believe that this Christmas is going to be the 'year of the unicorn' with the mystical creature making this year's list of top pressies.
We know there are six months to go until the festive period, but as many mums know, finding certain toys can feel like mission impossible, especially if they're one of the top toys of the year.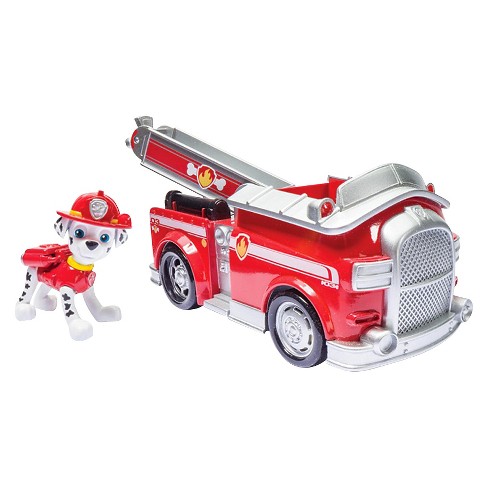 We all faced a real struggle when shops ran out of the game Pie Face a few years ago, and we don't want to deal with the same difficulties this year.
Hiding your child's Christmas presents for half a year may be quite the tricky task, but we'd much rather do that than have a minor meltdown in a toy store.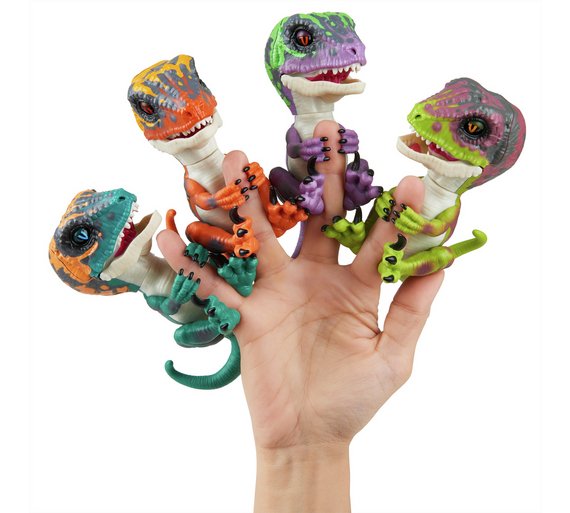 Here are the must-have toys for Christmas 2018:
Fingerlings Untamed T-Rex
Vtech Fantasy Unicorn
Fingerlings Untamed Dino Cage
Paw Patrol Rescue Fire Truck Playset
Nerf Laser Ops Two-Pack
Chad Valley Tiny Treasures Doll
LEGO City Arctic Mobile Exploration Base
Fingerlings Hugs
Boxer
LOL Surprise Under Wraps
Treasure X 3-Pack Chest
Poopsie Unicorn Surprise
My Lovely Unicorn Electric Ride-On