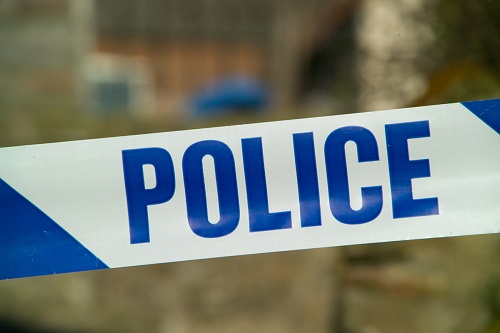 The abduction of a young boy from a primary school in Armagh caused widespread panic in the community yesterday.

Having been alerted to the incident, police authorities arrived at Armstrong Primary School on College Hill and initiated a search which ultimately yielded positive results when the child was located a number of hours later in Belfast.

It has been established that a 42-year-old man and 35-year-old woman were arrested at the scene.

According to a spokesperson for the Police Service of Northern Ireland, the man was charged with attempted abduction while the woman was 'released unconditionally'.

Commenting on yesterday's frightening events, the police spokesman said: "The arrests followed the report of a young child being taken from school premises in Armagh city on Tuesday morning."

Informing the public of the procedure which was then initiated, the spokesperson continued: "An investigation was immediately put into place by police and enquiries led to Belfast where the man and woman were arrested and the child recovered."

The man at the centre of the case is due to appear before Banbridge Magistrates' Court this morning.