We know how important it is for kids to get stuck into a good book - not only for their spelling and writing but also for their creativity and imagination.
With World Book Day coming up on April 23 and Engineers Week not far behind us, we thought we would tie those two events together and bring you some great books that will bee ideal for young minds that are interested in all things scientific.
Who knew there was such a varied selection?
These first few books below are aimed at the age bracket of 7-9-year-olds.
Audrey the Amazing Inventor by Rachel Valentine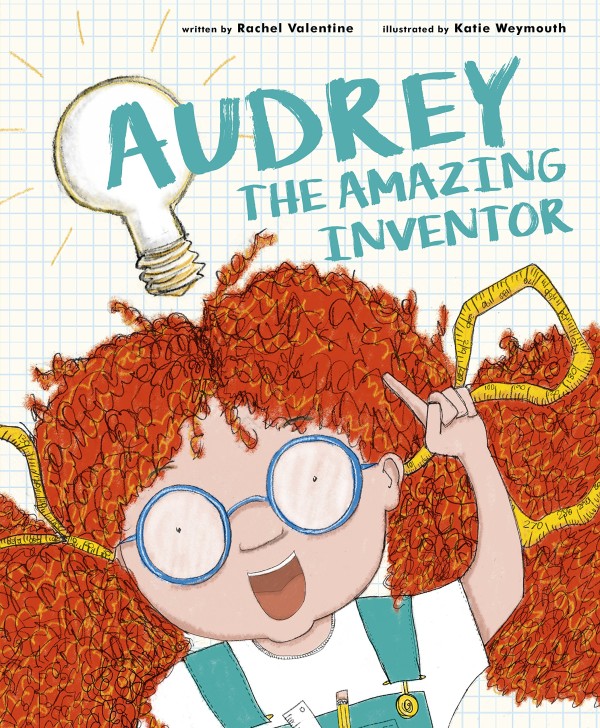 Papa's Mechanical Fish by Candace Fleming and Boris Kulikov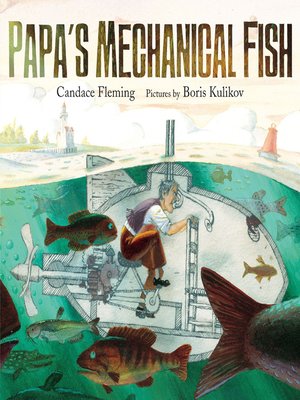 What Do You Do With an Idea? by Kobi Yamada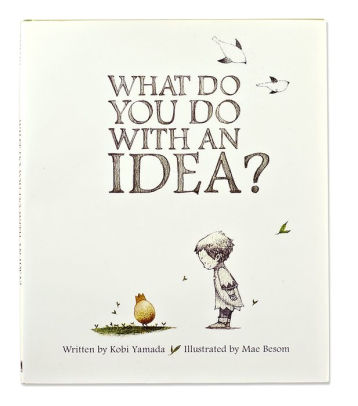 George's Secret Key to the Universe by Lucy and Stephen Hawking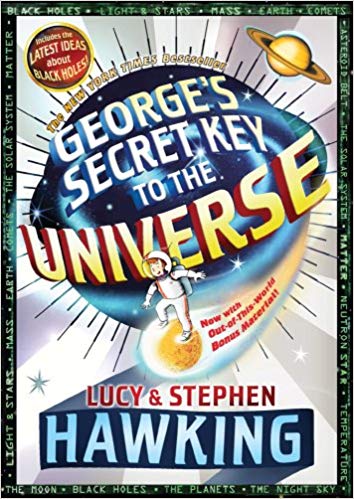 These following books are perfect for kids a little older, aged 9-12-years-old.
The Boy Who Harnessed the Wind by William Kamkwamba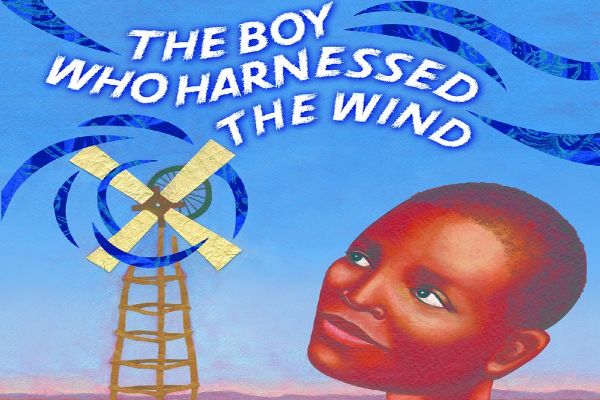 A Wrinkle in Time by Madeleine L'Engle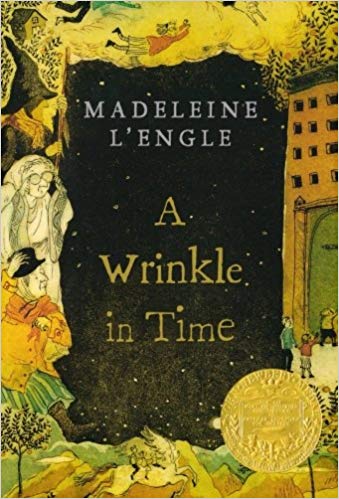 Tesla's Attic by Neal Shusterman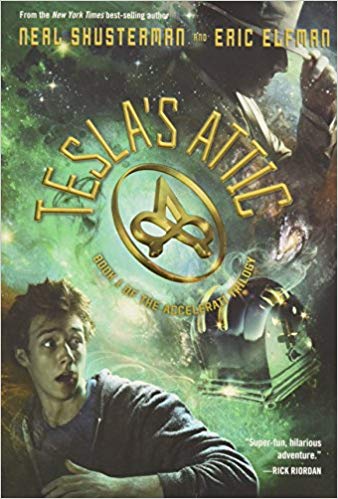 Bright Sparks, Amazing Discoveries, Inventions and Designs by Women
by Owen O' Doherty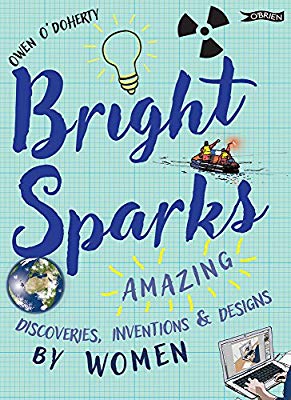 And these books will hit the right note with young adults who enjoy stories that inspire.
Frankenstein by Mary Shelley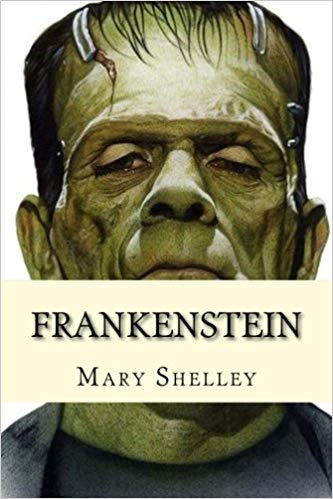 Hidden Figures by Margot Lee Shetterly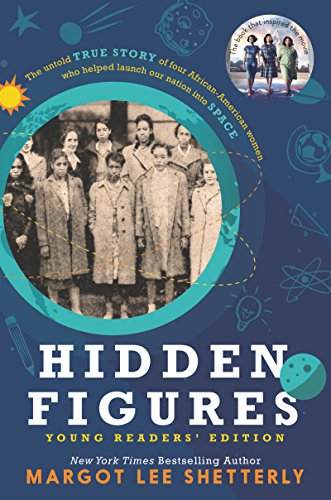 Rocket Boys by Homer Hickam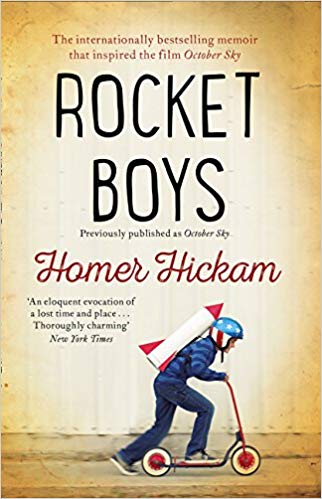 Headstrong: 52 Women Who Changed Science and the World by Rachel
Ignotofsky