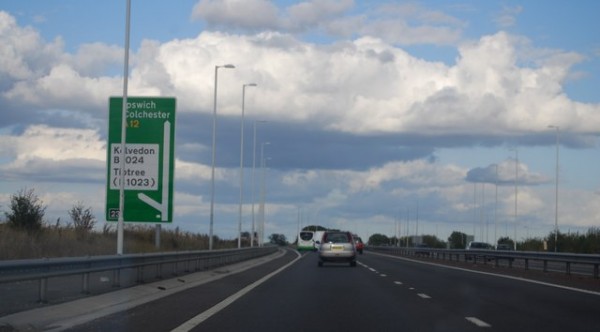 A baby was tragically killed in a car accident after her mother was trying to give her a dummy and collided with another car.
Annie Crawford was trying to reach for her 20-month-old daughter's soother when the accident occurred causing her to crash into the car in front at a speed of around 50km/h.
Baby Adela Mai was sitting in her car seat in the passenger seat when the airbags were triggered.
In an inquest into the death, it was said that the child's car seat was not properly secured by a seatbelt as the law requires.
The accident happened on the A12 between Martlesham and Ipswich in Suffolk in February of this year.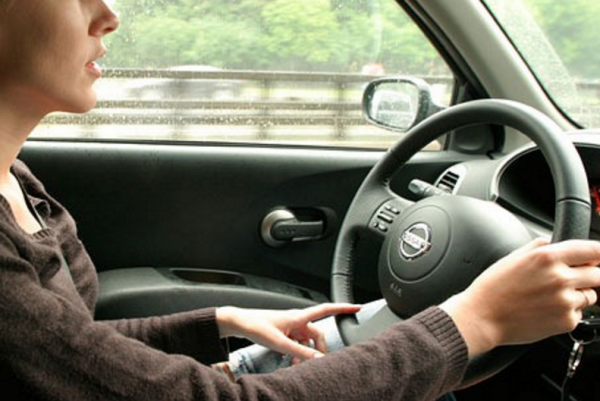 When police arrived on scene, the child's car seat had been removed from the car and sat on the grass verge presumably by the child's mother.
Annie Crawford suffered minor injuries as a result of the accident but has since fully recovered.
Suffolk Coroner Dr Peter Dean said: "We have a very sad situation where these injuries were caused from a road traffic collision.
"I am going to record a conclusion of road traffic collision in respect of this tragic death."
SHARE this tragic news.