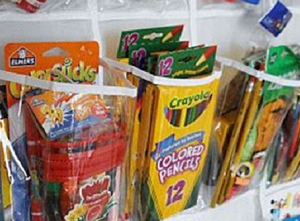 They say that organisation is the key to success, and with everything from books and copybooks to colouring pencils on the back-to-school list, a few good storage hacks will really come in handy. Here are a few that will make your life easier.
School supply shoe organiser
You don't need to splash the cash on fancy organisation systems – sometimes the best storage solution is staring you right in the face. A great example of this is your shoe organiser, which has great little pockets that are perfect for holding everything from your stationery to your markers and calculator.
Wine-rack colour holder
The best way to organise all those coloured pencil and crayons is to have them out on display, and a great way to do this is to store them in a wine-rack. Place a plastic cup in each slot, and fill with colours using your organisation system of choice.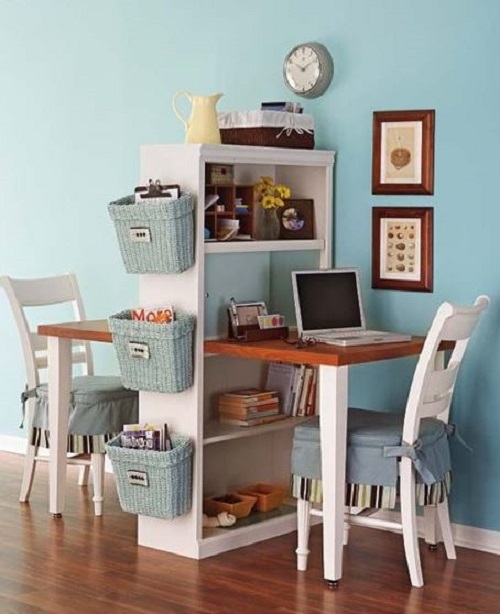 School station
What's the best way to make sure that the kids don't forget anything? Keep everything in one place. This is the whole idea behind the 'school station', an area reserved for absolutely everything your little student needs on a daily basis. Pick an area of their room or the house, then set it up accordingly; transform a bookcase into school shelves, set up a desk with storage units – the possibilities are endless.
Chalkboard calendar
While making notes in a homework journal works for some families, others need to see the information right in front of them in order to remember; this is why a chalkboard calendar is such a great idea. Set it up in the kitchen or by the front door – somewhere that they can't miss or ignore – and write out their daily tasks and appointments.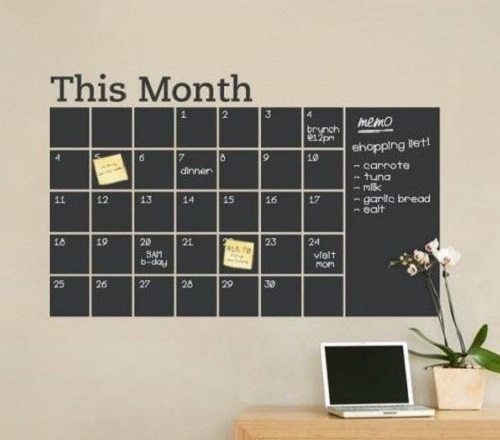 Mum's school stash
How many erasers have gone missing after the first week back? How many markers have run dry by mid-term? How many late nights have you spent trying to print out an assignment, only to discover that your paper or ink has run out? Never get caught out again, by keeping a stockpile of paper, copybooks and stationery for those last-minute emergencies.
Images via Pinterest