A new Gaelic Games Board Game, Bainisteoir has made waves in the toy market since being released last November. Bainisteoir is the idea of James Fallon and Éanna Byrne, two primary school teachers who noticed an absence of sporting board games for kids to play on rainy days. After the success of last year, Bainisteoir is back again for G.A.A. and board game enthusiasts and is certain to be a hit at home this Christmas!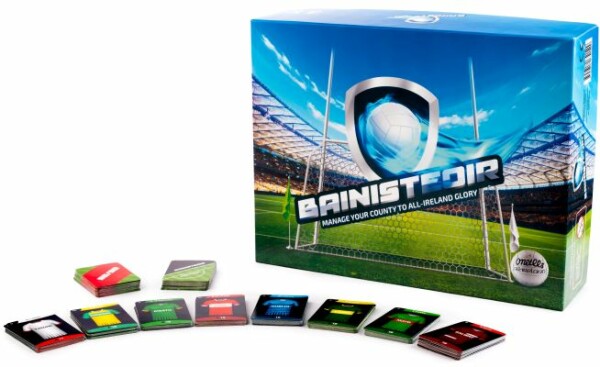 Bainisteoir is a family-friendly board game where Bainisteoir's move around the board winning and losing money, managing their finances to purchase players to improve their squad in the first Gaelic Games transfer market.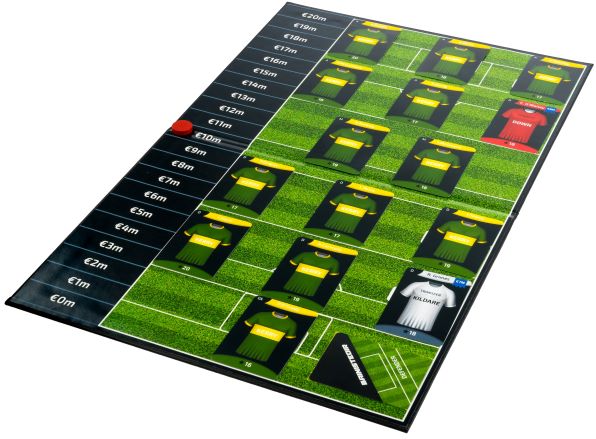 Players from the 32 counties along with London and New York are represented in the game. It is a 2 – 4 player board game suitable for families and children aged 7+. The game was manufactured by Cartamundi in Co. Waterford, making it very much an Irish product.
Bainisteoir is now available on the company's website, www.bainisteoirboardgame.ie. It is also available in Smyths, Art n' Hobby and Easons and Cogs the Brain store along with over 90 stores around the island.