It's that time of the year again; school uniforms, lunch boxes and pencil cases are back on the shopping list and your child is gearing up for the incoming school year.
Keeping your little one's concentration levels as high as possible are extremely important, especially at the start of the year when they'll be adapting to school life once again.
We're sure that most mums have tried every trick in the book for raising your child's attention span and energy, but the old saying that 'fish is brain food' is often repeated for good reason.
Omega-3 fatty acids are the perfect way for your child to start their day. It's important for every single cell in the body, but most research has focused on the role of Omega-3s in promotig brain development.
What many mums don't realise is that they also promote children's focus, attention, calm demeanour and social skills.
Numerous studies have discovered that getting enough Omega-3s can positively impact children's ability to learn. They're the critical building blocks of the brain, after all, and are considered essential.
Whether it's through diet or supplementation, these important fats are vital for your child's mood and concentration.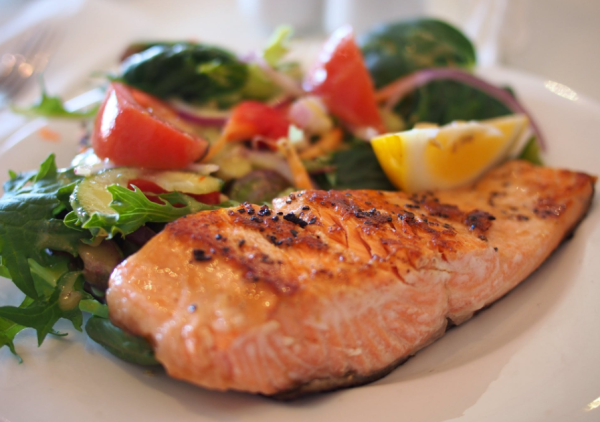 Most children don't eat oily fish regularly, which means that Omega-3s are in short supply during the most critical stages of brain development.
We've got the perfect supplements for your little ones to kick-start their academic year, and you won't believe the difference. There's a wealth of scientific research to back up these amazing fatty acids.
A 2017 review found that omega-3 supplementation could improve the clinical symptoms and cognitive performance of children with ADHD, including improved behaviour, attention and literacy.
In 2018, a team at the University of Massachusetts found that children who took omega-3 supplements showed decreased psychological aggression and improved behaviour, which led to less fighting.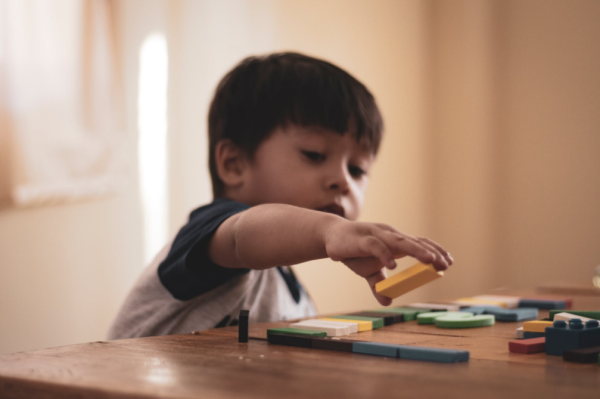 How much does your child need to get that boost of energy? The European Food Safety Authority state that you need 250mg DHA daily to support healthy brain function.
Eating oily fish twice a week (salmon, mackerel, anchovies, sardines and herring) can provide a healthy dose of omega-3, but it's almost impossible to get kids to eat enough oily fish.
A quality fish oil supplement designed specifically for children is ideal, and we can't recommend Eskimo-3 Kids enough.
These supplements offer liquid and chewable supplements that offer the benefits of omega-3 fats without the fishy taste, so they're more likely to say yes.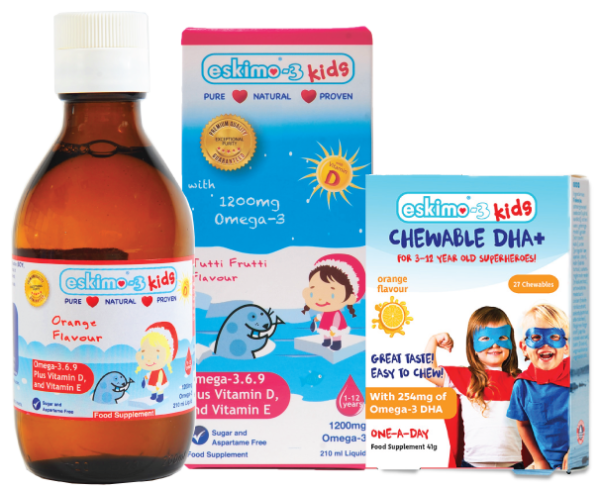 On the market for over 20 years, Eskimo-3 Kids is one of the purest fish oils available today. A fresh, stable oil which is free from contaminants and heavy metals like mercury is exactly the right product.
Good nutrition is essential at any time of year, but especially during the academic semester when the brain and body are under great stress.
Available in health food stores, pharmacies and online, pick up your Omega-3 supplements and watch your child's energy levels rise before your eyes.