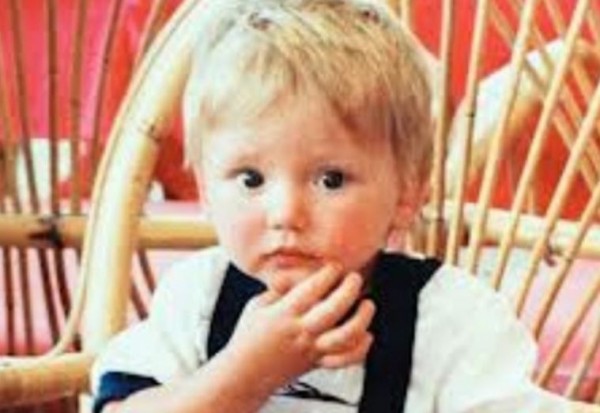 Ben Needham's mother, Kerry, has been told to "prepare for the worst" as police investigate claims Ben, who went missing 25 years ago, may have been crushed by a digger.
Kerry has always believed her son, who was just 21-months-old when he went missing from the Greek island of Kos, was still alive.
Sadly, however, according to the Mirror, a new witness has come forward claiming a driver of a JCB may have been responsible for the youngster's death.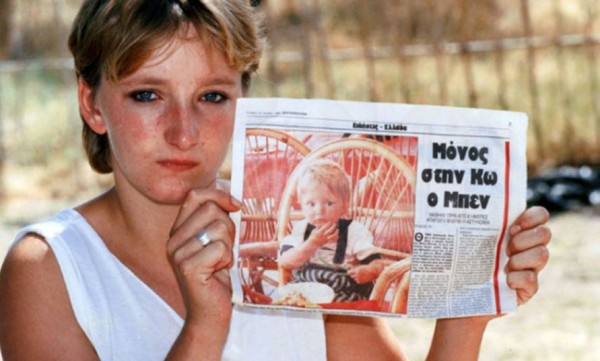 Kerry had brought her son to the Greek island back in 1991 as her parents were renovating a farmhouse over there, but he vanished on 24th July while in the care of his grandparents.
However, the area around the farmhouse was excavated in 2012 and no trace of the youngster was ever found there.
Now, an unnamed witness has come forward claiming his friend Konstantinos Barkas may have accidently killed the child, and has led South Yorkshire Police to two areas of land where waste had been dumped by Konstantinos.
The area has never been searched before.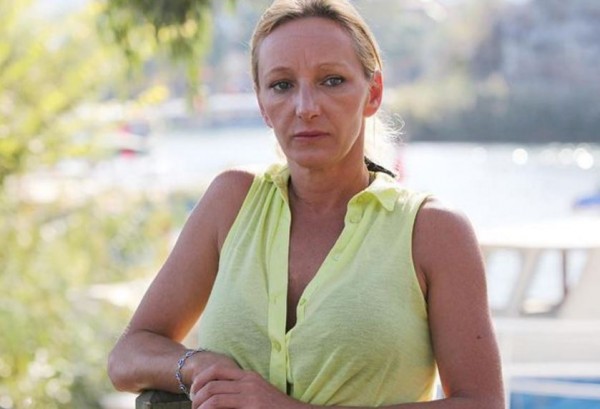 "They are no longer looking for a missing person. How do I cope with that? Kerry, from Sheffield, told the Mirror following the revelation.
"My mother's instinct has always told me he was alive. What if I've been wrong all this time?
"This feels different now. I'm petrified. I think the police believe they will find Ben's body. I think he's dead."
Konstantinos passed away from the stomach cancer last year.
SHARE to spread these new developments.