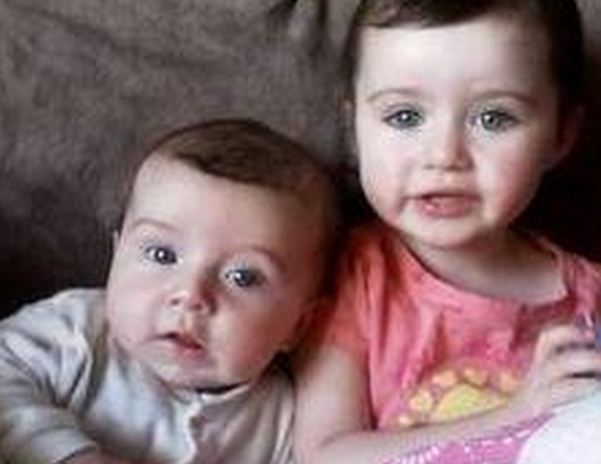 The cause of a road traffic accident which resulted in the death of a five-month-old infant yesterday in Athlone has been revealed.

A report has indicated that the vehicle, in which baby Martin Corcoran was travelling, collided with a barrier after hitting black ice on the N6 Athlone by-pass yesterday afternoon.

Martin's older sister, 3 year-old Isabelle, was injured in the crash, but the injuries are said to be not life-threatening.

Martin and Isabelle's parents, Martin Snr and Elizabeth, both in their late twenties, were treated for shock and are currently being comforted by relatives.

Gardai are still appealing for witnesses to the fatal crash.