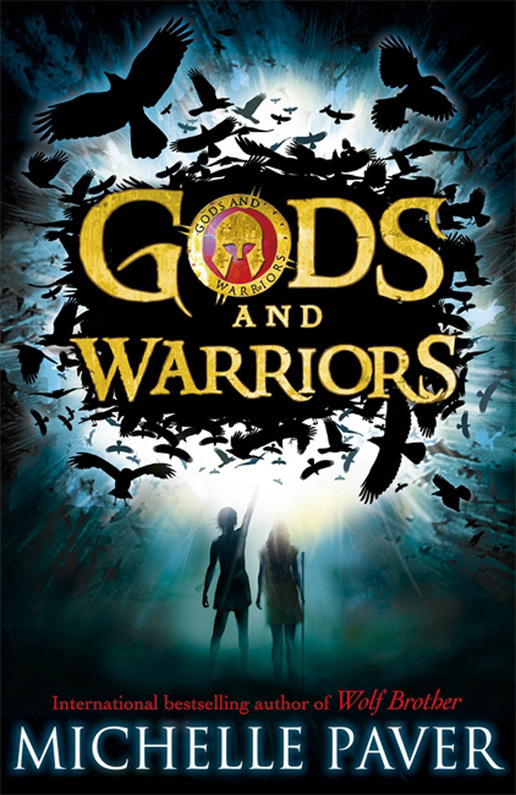 'Gods and Warriors' is the first in a brand new series of books set in the Bronze Age written by acclaimed author, Michelle Paver. This book is sure to be a big hit with teenagers so if you have a bookworm at home, then this would make an ideal Christmas gift.
Hylas, a 12-year-old goatherd is hunted by powerful warriors who want him dead and have kidnapped his sister. He is forced to flee his home but not before he is given a majestic bronze dagger by a dying slave, though he is unaware of its significance or how far the dreaded Crows, the warrior clan of Koronos, rulers or Mycenae will go to retrieve it. Hylas finds himself on the run and before long, encounters Pirra the daughter of the High Priestess, who in an act of defiance has branded her cheek and escaped an arranged marriage. Hylas must fight to discover why he is being hunted and find his sister before the warriors find them.
This novel is a fast-paced rollercoaster ride of a read that will keep your teen enthralled until the very last page. Paver expertly conjures up a very realistic portrayal of Bronze Age times and deftly creates captivating characters that seem to leap to life on the pages of this novel. Teens with a love of history or an interest in mythology won't be able to put this down!
'Gods and Warriors' by Michelle Paver is published by Penguin, RRP £12.99