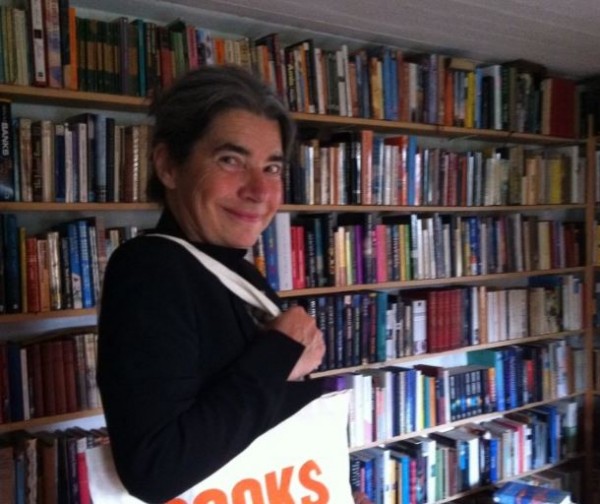 In a career spanning more than 20 years, the award-winning Debi Gliori has written and illustrated more than 80 books for children of all ages.
And in Goodnight World, she has delivered the perfect rhyming bedtime book, with the help of soft, muted illustrations.
The beautiful, sweet story sees the reader saying goodnight to ships, animals, trucks, cars, rockets, flowers, toys, shadows and, of course, the sun in a gorgeously illustrated rhyming text.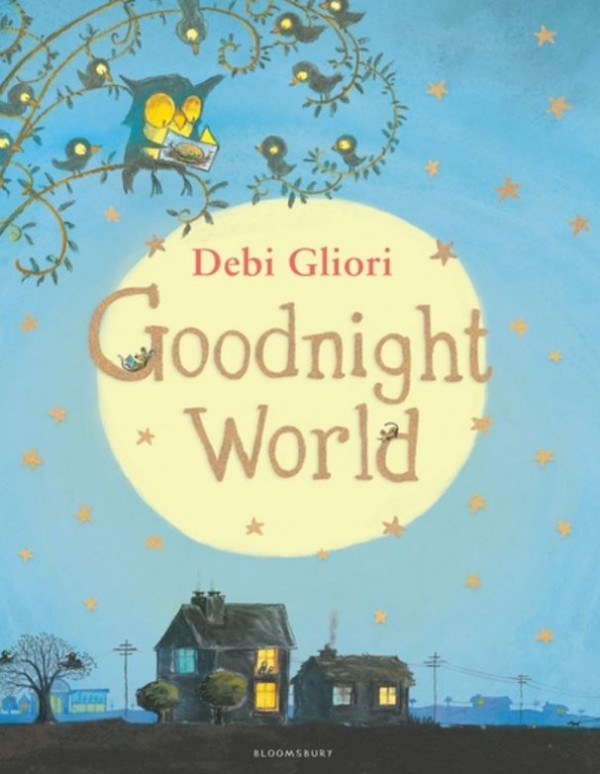 So magically rhythmic is the book, that it will go a long way to help calm and comfort children in the evenings - just in time for bed.
Debi Gliori is the award-winning author and illustrator of many pictures books including the Alfie series, The Trouble with Dragons, Dragon love Penguin and No Matter What.
Published by Bloomsbury, it will be available from November.
SHARE if your little one would love it!