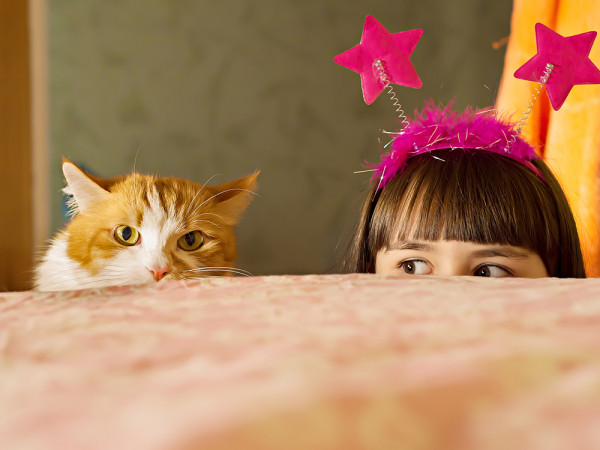 Have you ever wondered where cats disappear to throughout the day and night?
Do they have a secret club or are they off chilling in the peace and quiet?
We never know, they come home with an abundance of adventures which make us curious as to their whereabouts.
The kids ask over and over again what they have been up to, but we tell them white lies, but now with thanks to Finbarr O'Sullivan and his book, Little Cat Moe, we can sit with our children, and read about the adventures our little cats possibly make on their own.
Little Cat Moe, is constantly heading off on his trips, with his owner asking: "Where did you go?"
His owner sees him venturing off to the wardrobe, starting at the bottom and making his way to the top, before he wonders how Moe never falls from his escapades outside on the wall.
Moe's owner even wonders what kind of games he plays, which is perfect for asking the kids what they think of the story, the more questions, the more they can use their imagination.
But the most important aspect of the story is how we all come to know that no matter where Moe goes, his owner will always love him.
The beautifully illustrated story is a hub of imagination for our little ones, and they even get to colour in their own little Moe at the end.
This is a delightful story which will warm the hearts of the whole family and leave you both smiling at the end.
The book is available now online at Little Cat Moe.