Bosch, the leading household appliances brand, is launching a new seasonal bake-along series specifically for children. The events, hosted by Bosch Culinary Manager Eleanor Martin, will take place on various dates throughout 2021, commencing with an Easter Bake-along on Friday, 2nd April 2021, when Eleanor will show participants how to create extremely moreish Chocolate Easter Muffins.
The Bosch Bake–along events will take place via Instagram Live on @boschhomeuk on the following dates:
Easter Bake-along, 11am – 12noon, Friday 2nd April  
Summer Bake-along, 11am – 12noon, Saturday 5th June  
Halloween Bake-along, 11am – 12noon, Saturday 30th October  
Christmas Bake-along, 11am – 12noon, Saturday 11th December 
While the events will be free of charge, Bosch has created a simple registration process at www.bosch-home.ie/bake. Everyone who registers will receive an email in advance confirming the recipe and required ingredients and utensils so that they can be prepared on the day.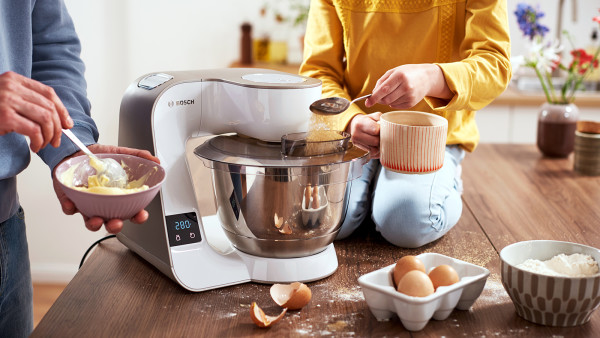 Registration for each event will open two weeks prior to the event and the first 100 people to register will receive a free Bosch Bake-along kit! The kits will be delivered in advance and will contain a recipe card, dry ingredients, apron, wooden spoon and spatula.
After each event, attendees will be in with a chance to win a fantastic Bosch stand mixer by posting their finished bake-along treats on Instagram. The brand new Bosch MUM5XW10 is the perfect family mixer complete with integrated scales and timer, a 3.9L stainless steel bowl, and powerful 1,000 watt motor, giving perfect results every time.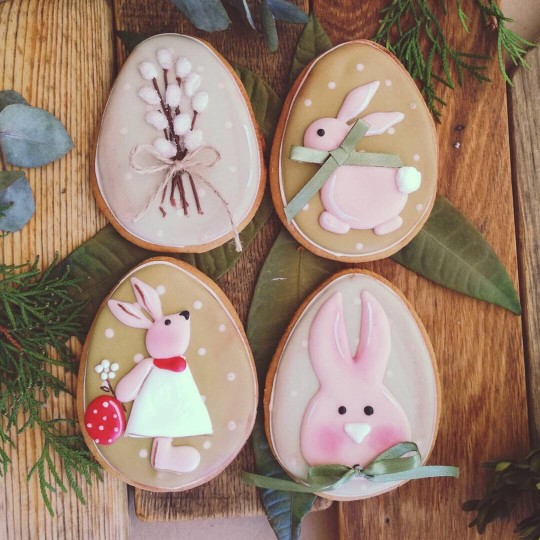 Commenting on the Bosch Bake-along series, Eleanor Martin, Bosch Culinary Manager, says, "Recent research undertaken by Bosch reveals a growing appetite for cooking and baking in Irish homes, with more than 50% of consumers trying out a new baking recipe in 2020. At Bosch we believe that children enjoy and appreciate food more when given the opportunity to learn new skills in the kitchen and create delicious treats themselves. I'm delighted to host this new Bake-along series where children, and their parents alike, will have fun learning how to create lovely seasonal treats to enjoy at home."
Bosch offers a range of quality, affordable small kitchen appliances which are ideal for home baking.
So, dust off your apron and join in the fun, creating delicious, seasonal recipes with Bosch!