Many parents look forward to the routine that comes when schools reopen after the summer holidays, but less so to the challenge of coming up with simple, nutritious lunch ideas five days a week that their kids will love too. It is an important opportunity to develop positive attitudes towards food choices and nutrition, leading to life-long eating habits. The Irish Bread Bakers Association and Dr Mary McCreery, a leading Irish consultant nutritionist and dietician, are behind Healthy Heroes, one of Ireland's most popular school nutrition programmes.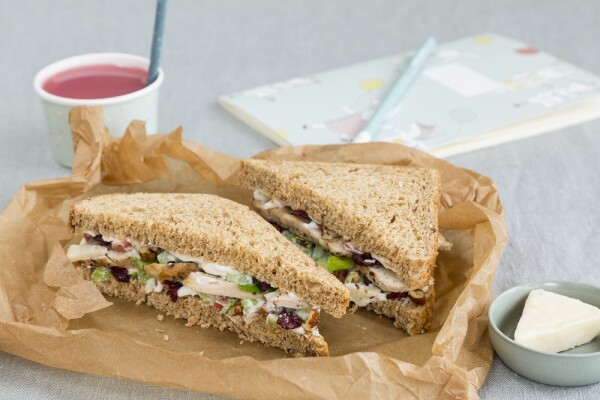 Dr McCreery offers the following tips to parents when it comes to school lunches:
Set a good example by eating healthy foods yourself and make your own lunch at the same time so your child knows how much you enjoy them.
Introduce new foods without any special comment so your child can make their own mind up if they like them or not.
Make sure healthy foods are available. Try to offer different foods every day. Shopping in advance is the best way to ensure you have plenty of variety for lunch boxes.
Include a carbohydrate, a protein, dairy, fruit and veg.
Educate your child that school means healthy eating and treats are for weekends and special occasions.
Involve your child in the food shopping to encourage them (with the right guidance!) to pick healthy options for their school lunch
And here are some healthy lunch suggestions from the Healthy Heroes programme.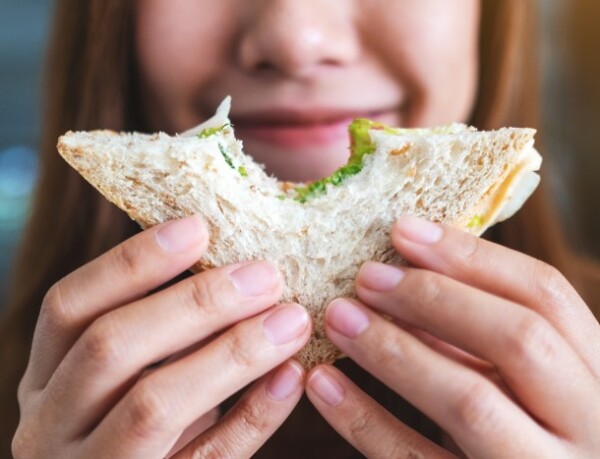 Tuna and Sweetcorn Sandwich on Chia Bread
2x slices of chia bread
2x teaspoons of low fat butter
1 small tin tuna drained
1 tablespoon sweet corn tinned
½ tablespoon light mayo
Handful of lettuce
Lunchbox extras: 1 apple, 1 yoghurt drink
Total energy content: 527kcals
Peanut Butter, Grated Carrot & Raisin on White Bread
2x slices of white bread
Crunchy peanut butter spread thinly on each slice
¼ cup of raw grated carrots
½ tablespoon of raisins
Lunchbox extras: 250ml fruit smoothie, 1 snack portion of cheese
Total energy content: 580kcals
Sweet Chilli Chicken with Yellow Peppers Sandwich
2x slices of white or brown bread
2 teaspoons of low fat butter
2 slices chicken
2 teaspoons of sweet chilli sauce
2 rings chopped yellow pepper
Crunchy peanut butter spread thinly on each slice
¼ cup of raw grated carrots
½ tablespoon of raisins
Lunchbox extras: 1 large fromais frais plus 2 small handfuls of strawberries, 1 bottle of water
Total energy content: 475kcals