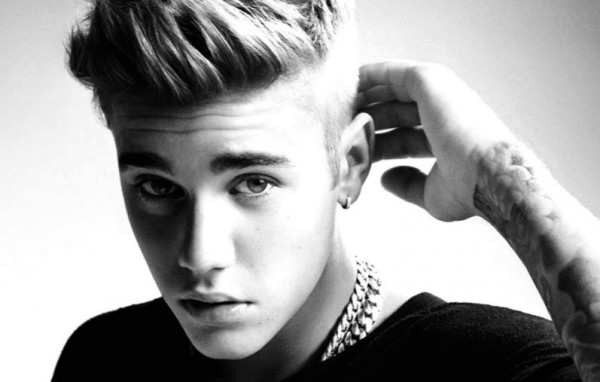 An 11-year-old boy in the UK has called out Justin Bieber for his incorrect use of the subjunctive mood... restoring our faith in the future generation!
Taking issue with the Canadian singer's 2012 song, Boyfriend, the youngster wrote a letter to the star asking a very important question: "If role models (and popular singer/song-writers) such as you cannot use it [correct grammar], why should we make the effort to study and use such grammatical forms correctly?"
The letter was shared by the youngster's teacher on Facebook, who then asked everyone to "like/share" it to see if they could get a response.
However, the youngster was ALSO pulled up on his grammar... with many commenting on the fact that he had used a capital S on "sincerely".
But as the teacher said, his pupil wasn't that bothered as he "was going home to play with his Lego Star Wars".
Wonder if Justin will reply?!
SHARE to see how far the letter goes!