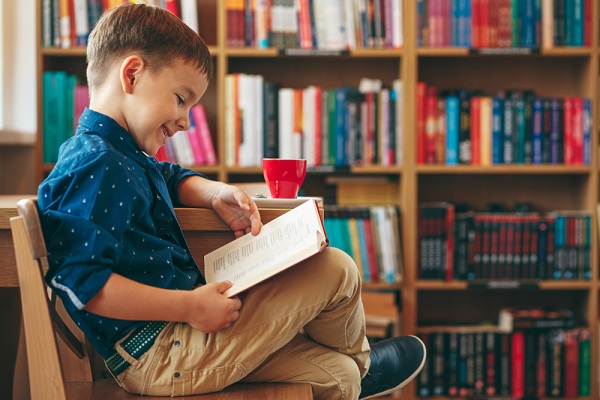 A study, which was conducted by the Economic and Social Research Institute has discovered that boys have weaker literacy skills than girls.
They analysed pupils attitude to school, their relationships with teachers, their socio-emotional skills, numeracy skills, early literacy skills and their vocabulary too.
The team found that boys tend to have more negative attitudes towards school, which may impact their academic performance.
It is understood that children from disadvantaged areas tend to have a more negative attitude about school.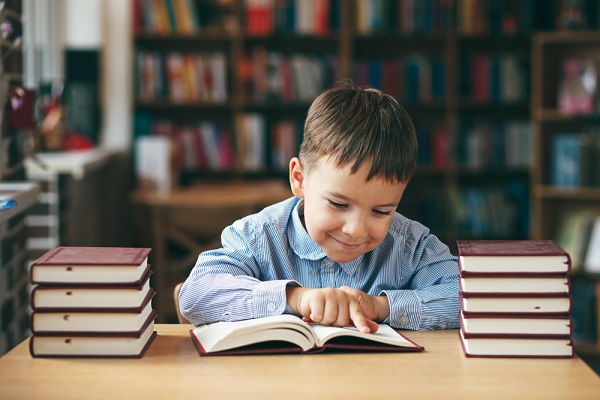 The researchers believe that these children need to be offered more support to make their journey to primary school easier.
They shared numerous recommendations for supporting youngsters before they enter primary school, including encouraging teachers to develop stronger relationships with their students.

This will help create a happier and more positive atmosphere in class, making the youths feel better about going to school.
They added that teachers and pupils would benefit from knowing more about one another before they start the school year.
"It is important to provide early interventions at this stage to enhance children's engagement with school and equip them with the skills they need for the rest of their primary education," said the author of the report, Professor Emer Smyth.

"This study indicates that building positive relationships between teachers and students may play a critical role in helping children to overcome transition difficulties," she added.
They added that despite these findings, the majority of youngsters have a positive outlook towards school.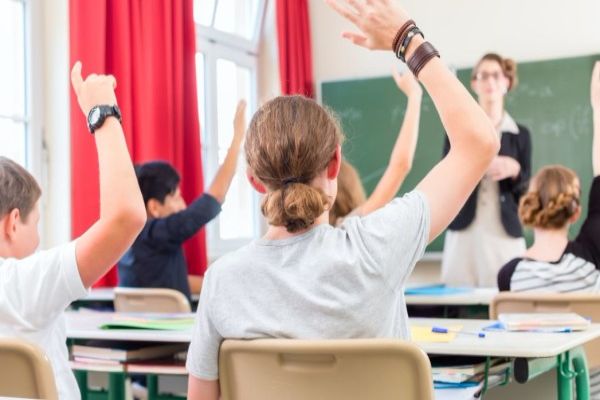 The National Council for Curriculum and Assessment commissioned the study.
Data from Growing Up In Ireland was used in the study.