Breakfast bowls for kids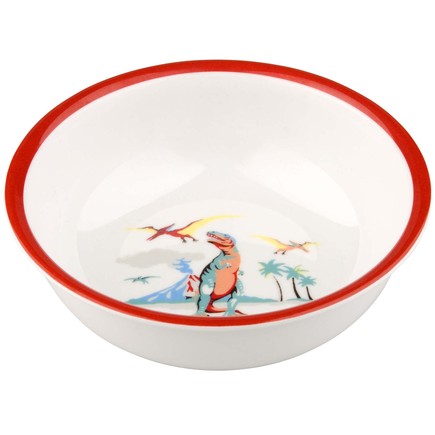 Make breakfast fun for your little one with this cute dinosaur bowl from Cath Kidston, £4.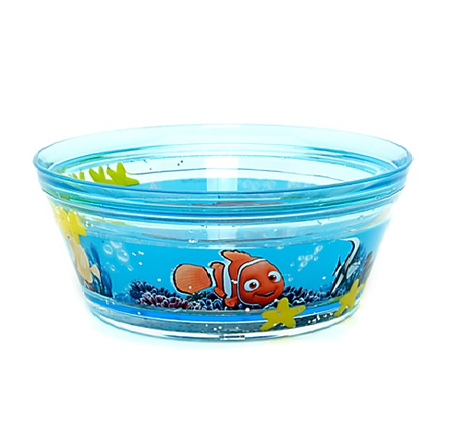 This adorable bowl from Disney is made of clear plastoc and features loveable characters from Finding Nemo and water filled sides with plastic starfish shapes. Once they have finished their cereal they will find Nemo on the bottom, £5.00 from the Disney store.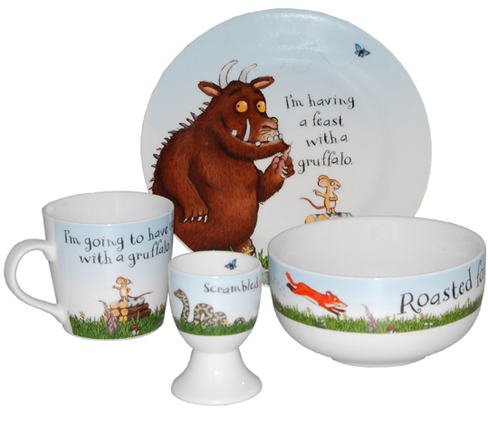 If your kids loved the book then this cute 4 piece breakfast set will delight them every morning, currently available for €12.00 from pressieport.ie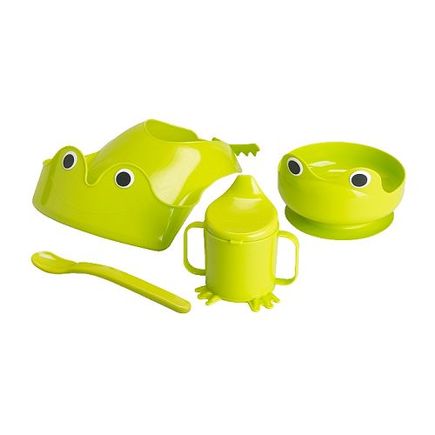 Your child will love this cute little frog eating set, only €3.25 from Ikea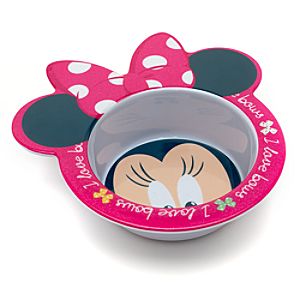 Add a dash of glamour and sparkle into your princesses breakfast each morning with this pretty Minnie mouse bowl from the Disney store, £3.50