While there's no exact miracle way to get your child to hang up the dummy for good, these cute and clever ideas just might work.
The Dummy Fairy
Giving the dummy to the 'Dummy Fairy' is a sweet way to encourage kids to relinquish it. Tell them the story of the special fairy who takes dummies from under big boys' and girls' pillows because they're far too grown up now – and of course tell them she leaves a little present in exchange. You can go a step further and make up a special certificate too.
The Goldfish Swap
Explain in advance to your local pet shop that you want to buy your child a fish to encourage them to give up their dummies. Just wrap the dummies in an envelope and ask if they would mind solemnly accepting them in exchange when you come in with your child to choose a fish.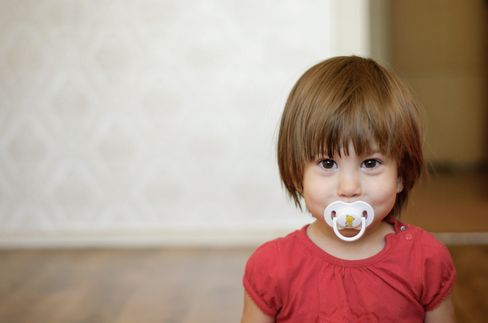 Post it to a 'small' child
As well all know, the biggest compliment we can give a child is that they're 'big' and 'grown up'. Tell them that a small baby needs their dummies now. Write the letter with your child to this mysterious 'small baby' and let them lead the posting so they feel responsible and proud. Just post the package to someone you know will kindly throw them out when they receive them.
Use the dummy as 'toy money'
Take your child to a toy shop and say that when you get to a certain age your dummies turns into 'toy money'. They'll be amazed they can choose a toy and pay with their dummies. Just clear this with the staff beforehand because they might think you've gone a bit mad.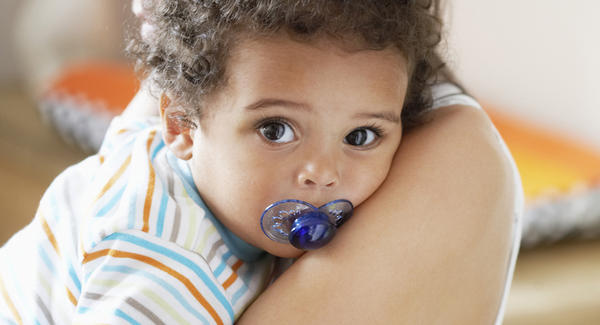 Plant it
Plant the dummy in the back garden with some seeds and tell them now that it's helped them grow big (yep, you can definitely see a pattern here!) it has to help a plant or a flower grow big too.
Read a 'give up the dummy' book
There are lots of great books on the market to help little ones give up the soothers such as Bea Gives Up Her Dummy and Florrie the Dummy Fairy.
Have you any novel ideas that have worked for you? We'd love to hear them.